Harami Trailer: Emraan Hashmi Rocks As Mumbai Crime Lord
Harami Trailer: Emraan Hashmi steals the show Shyam Madiraju's Mumbai-set drama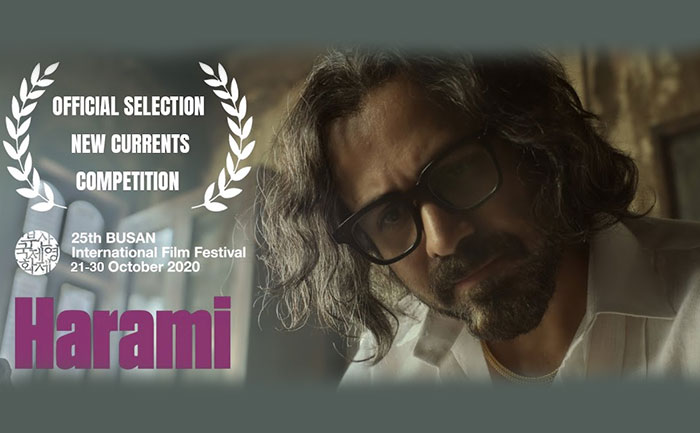 Emraan Hashmi is back and this time as an English speaking Mumbai Crime Lord. The versatile actor is all set to steal your hearts with his one-liners. Harami will premiere at Busan International Film Festival. The film is an Indo-American production, which is written and helmed by Shyam Madiraju.
Watch the trailer of Harami featuring Emraan Hashmi here:
The story of Harami is all about an orphan teenage pickpocket working in Mumbai's local trains. His life takes another route when he faces the daughter of one of his victims who committed suicide after being robbed.
Harami a 'hard-hitting flick set in the backdrop of crime, broken destinies, love, and relentless Mumbai life. The movie also features Rizwan Shaikh, Danshree Patil, Harsh Rajendra Rane, Ashutosh Gaikwad, Machindra Ghadkar, Sarthak Dusane, Manish Mishra, Yash Kamble, Durgesh Gupta, Aditya Bhagat, Starr Liu, Diksha Nisha & Adil Khan.
Also Read: Emraan Hashmi's Film 'Harami' The Only Indian Film To Get Premiered At The Busan Festival