Haryana: Three held for shaving off Muslim youth's beard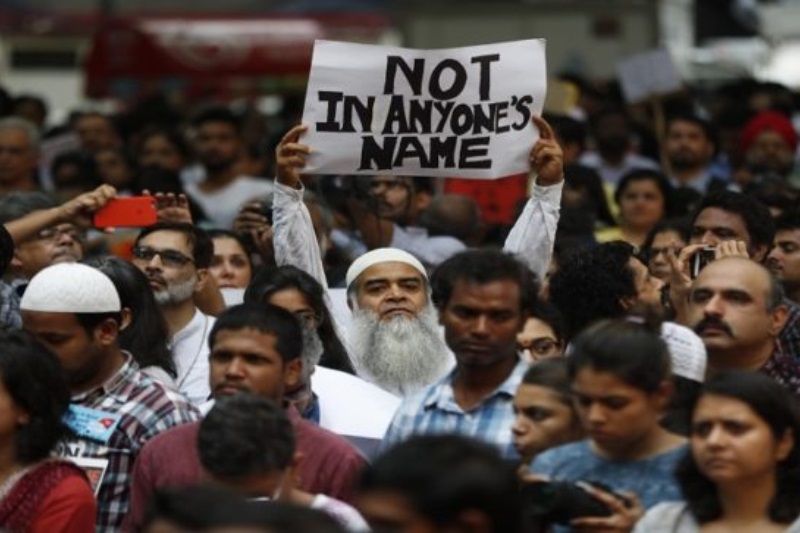 In a case of harassment faced by a youth in Haryana's Gurugram, the police have arrested three persons including two radicalised youths for allegedly shaving off the beard of a Muslim youth in Gurugram's Anaj Mandi area. On July 31, around 6 pm the victim Jafferudin, an eatery owner along with an employee Ibrahim went for a hair cut.
"While we were waiting at the barber shop, two youths hurled abusive and anti-religious words on our looks. They called us Pakistani. When I objected, they started beating us. They held us captive inside the saloon, tied me to a chair and cut my hair and beard," Jafferudin said.
"I politely told them that it was forbidden in my religion and how can I do it. They laughed and said we will show you how and got my beard shaved forcibly pinning me to barber's chair while he shaved it. I was traumatised and rushed back home," he added.
On August 1, Jafferudin approached Sector 37 police station and registered a written complaint against the three persons.
Gurugram Police PRO Subhash Bokan reiterated to PTI that: "Jaffruddin initially ignored the religious insults but he finally retorted. Following which, the accused persons assaulted Jaffruddin. Then they took him to a saloon and chopped his beard off."
Jafruddin eventually lodged a complaint with the police late on August 1 night following which a case was registered at Sector 37 police station under sections 295A (hurting religious sentiment), 323 (voluntarily causing hurt), 34 (common intention)and 506 (criminal intimidation) of the Indian Penal Code on August 1.
"We have registered an FIR under relevant IPC sections of physical assault, outraging religious sentiments and criminal conspiracy and arrested the accused. They have been identified as Gaurav, Nitin and Eklash," he added.
Also Read: Muslim man in Rajasthan lynched to death on suspicion of cow smuggling