5 Proven Reasons And Health Benefits Of Dark Chocolate
Health Benefits Of Eating Chocolate will leave you surprised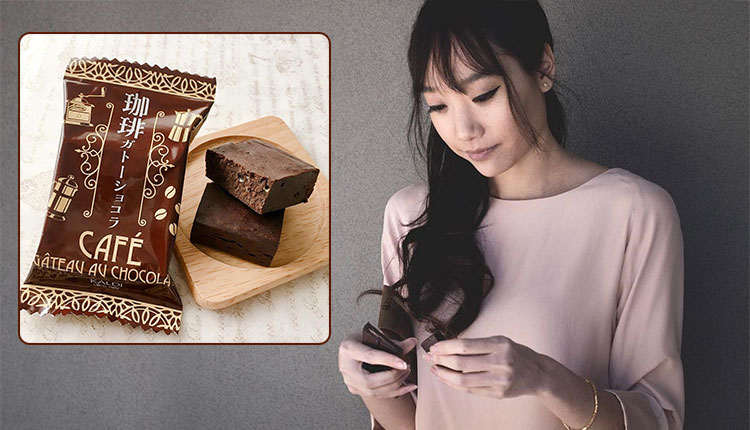 Who does not love Chocolates? Did you know there are health benefits of chocolate? From a big cup of hot chocolate to finishing an entire bar of milk chocolate, or dark chocolate each one of us have sometime or the other gorged on the sinful dessert. But later regretted as guilt pangs for your binge will literally leave you wanting for more. Here we share good news for chocoholics who have been prohibited from eating chocolate.
It has now been scientifically proven that binging on chocolate will be beneficial for health. It's believed that chocolate can actually decrease the chances of having a stroke or a heart attack. Chocolate contains flavonoids, whose antioxidant properties help fight strokes. That's not all. Various other studies have claimed that eating chocolates can prevent blood clots too.
The benefits of eating chocolates that will bring good results healthwise:
1. It Reduces Stress
Highly stressed people, if they consume 40 grams for two weeks, their levels of stress hormones are lowered. Therefore we can easily say that consuming chocolate is important during exams, before an interview or whenever you are stressed out for some reason. You should probably be eating a bar of chocolate a day.
2. Good For Skin:
Consumption of chocolate helps reducing sun damage: A 2009 study found that high-flavanol chocolate can increase skin's natural UV protection. Apart from all the chocolate masks that you use, not only do chocolates prevent breakouts but flavonoids can prevent the harmful effects of the UV rays too.
3. Brain Booster:
Dark chocolate contains even higher concentrations of antioxidants than apples, black tea, and red wine. Antioxidants from cocoa will counteract the cell damage and protect the elderly from counteracting chronic and debilitating diseases such as Alzheimer's and Parkinson's disease. The flavonals in chocolate also help people with mental math.
4. Weight Loss:
Research has shown that dark chocolate is more filling than milk chocolate, and it can help cut cravings for all kinds of naughty nibbles, whether they're sweet, salty, or fatty. You can add some unsweetened cocoa powder into your smoothie, oatmeal, or yogurt to get that powerful antioxidant kick without gaining extra calories. Pop a tin of Cacao Nibs in your bag and consider it your secret weapon against weight gain.
5. Protects Heart:
Dark chocolate consumption helps restore flexibility to arteries while also preventing white blood cells from sticking to the walls of blood vessels. This avoids clogging of arteries. Studies have found that eating dark chocolate reduces blood pressure too. If you include at least 1 ounce of chocolate six days a week have a lower risk of experiencing irregular heartbeat that's associated with a higher risk of stroke or heart attack.
The bottom line is that Chocolate has magical powers and should be eaten whenever you want. case closed. The darker the chocolate — i.e., the less milk and sugar, and more actual cocoa it contains — the greater its benefits.
Also Read: No Chocolates…No Roses! Gift your dear ones an experience of love with Saregama Carvaan