Honor X-series Global Shipments Cross 80 Million Mark
Honor recently released the X10 5G smartphone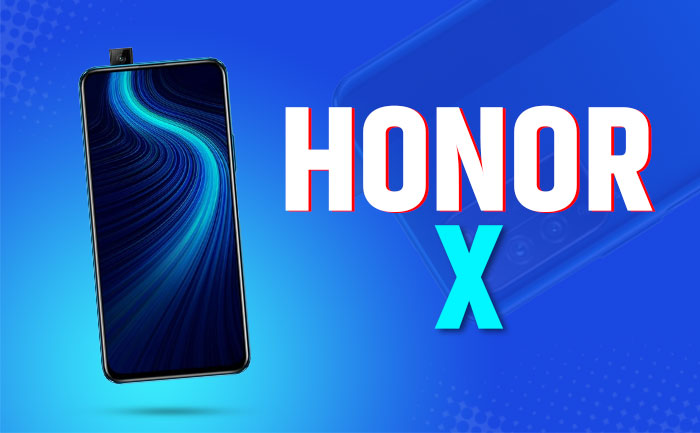 Honor recently released the X10 5G smartphone along with several other products. Currently, Honor X10 5G is one of the most affordable smartphones available. At the launch event, Honor's President George Zhao also announced that Honor X-series had shipped over 80 million smartphones since the first Honor X handset launched in 2013, as reported by gizmochina.
The thing that sets the Honor X-series apart from its competition is that it offers great performance but within an affordable price range. Honor X-series has been largely popular in Europe and China.
The first phone in the series was Honor 3X, a rebranded Huawei Ascend G750. It has been later followed by newer models every year since then. The Honor X10 is the first 5G model in the series. Previous models like the Honor 8X and Honor 9X have also had solid performances with 8X having sold over 15 million units.
However, a major drawback of the recent Honor X series is the lack of Google mobile services that users are familiar with. In addition, it also faces stiff competition from Xiaomi, OPPO, Realme, and Vivo. While Honor has been performing well in China, the sales of Huawei and Honor devices have fallen globally. Honor 8X was the last smartphone to offer Google's mobile services. This could explain why the model did so well in sales. In India, the original Honor 9X Pro launched recently.
While Honor X10 5 G still seems like a phone with plenty to offer, the arrival of competitive brands could affect the sales of the device.
ALSO READ: Best Mobile Phones Under Rs 10,000 In India