Hotstar Removes Disney+ For Indian Users In Less Than 24 hours
Disney Plus was scheduled to launch in India on March 29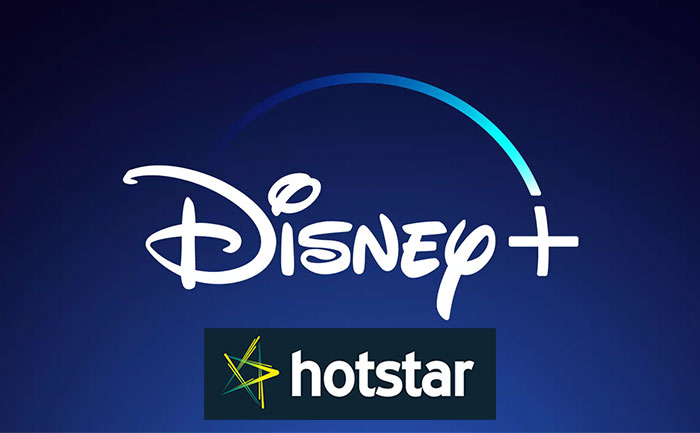 Hotstar has removed the 'Disney Plus Hotstar' branding from its site in less than 24 hours after it was made available in India. A lot of Horstar users complained that the Disney+ content vanished after the company implemented an update on Wednesday. In addition, the Hotstar logo has also been reverted back to its original state.
However, Hotstar explained that the Disney Plus content was in a beta trial. In addition, Hotstar also clarified that the official Disney+ India launch on Hotstar is still scheduled for March 29.
"A limited release of the beta version of the Disney+ Hotstar app is currently being tested with a small number of consumers, in preparation for the full-fledged app launch on 29th March," a Hotstar spokesperson said, as per HT report.
After the sudden appearance of Disney+ content on Hotstar, the content was revoked just as suddenly. Many users pointed out that the Disney+ content that they were watching suddenly just disappeared from the site. While a search does show series like "The Mandalorian", there are many other shows that have been removed from the site. This move hasn't been popular with Hotstar users who were excited to see the Disney+ content arrive early on the app.
The Disney+ Hotstar Premium subscription is available at the price of Rs 299 per month or Rs 999 a year. In addition, the Disney+ Hotstar VIP plan can also be purchased at Rs 365 for a year. However, this will rule out many popular movie and TV shows.
Users will have to update their Hotstar app by visiting the Google Play Store or the App Store to check the latest content on Disney+ Hotstar app.
ALSO READ: Disney+ Launches Three-Hour 'Trailer' For Streaming Service