Ashrita Shetty Photos: 15 Stunning, Bold, Gorgeous and Beautiful Pictures of Ashrita
Ashrita Shetty will be tying the know with Indian cricketer Manish Pandey on December 2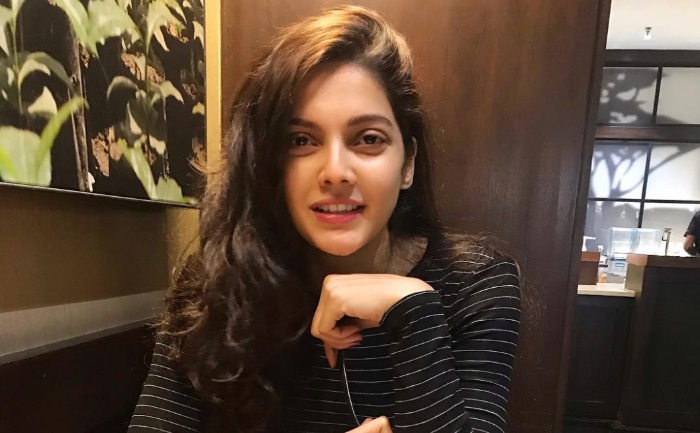 Ashrita Shetty is an Indian film actress. Born on the 16th of July 1993. In 2010, she won a beauty contest 'Clean & Clear Fresh Face'. Ashrita marked her debut as an actor with a comedy Tulu film titled Telikeda Bolli  in 2012.
Ashrita has been featured in five movies including Udhayam NH4 (2013), Oru Kanniyum Moonu Kalavaanikalum (2014), Indrajith (2017) and Naan Thaan Siva (2018) and has appeared in various other television commercials as well.
Talking to news agency IANS about her journey as an actor, she said, "Facing the camera wasn`t completely new for me as I have done TV commercials, but having said that, shooting for films is way different and difficult than shooting for ads"
As per the latest report, Ashrita Shetty is all set to tie the knot with the Indian cricketer Manish Pandey this year.
Here are the 15 beautiful, stunning and sexy photos of Ashrita Shetty:
1. Traditional Beauty
2. Dreamy
3. Candid Pose
4. The Foodie
5. Cutie
6. Car-Selfie
7.
8. Beauty In Red
9. Sun-Kissed
10. The Shoot Life
11. Such A Stunner
12. No Make-Up Look
13. One With The Girl-Friends
14. Simple & Innocent
15. Laughing It Out
According to reports, Ashrita and Manish Pandey's wedding is expected to take place in Mumbai, as India is scheduled to play a 3-match T20I series in the city, starting from December 6.
ALSO READ: Bigg Boss 13: 15 Stunning, Beautiful & Gorgeous Pictures Of Shehnaaz Gil