Quiz: Can You Pass This Simple Common Sense Test?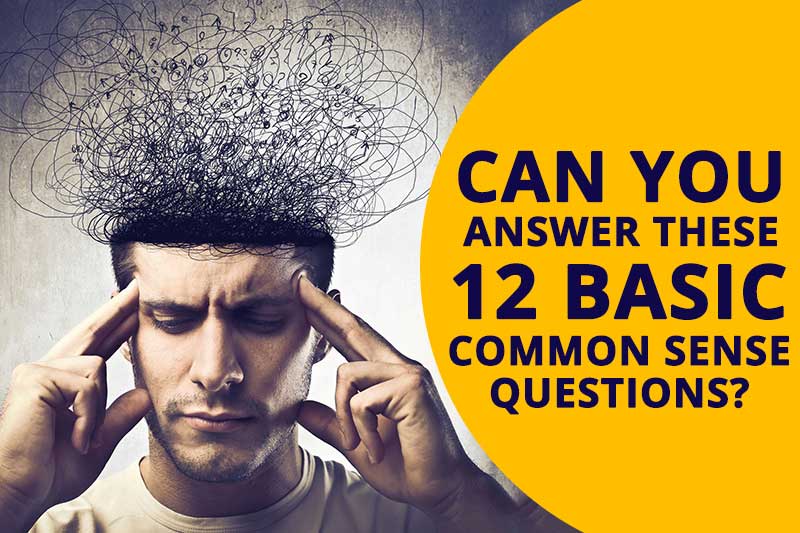 You will flip out while attending the following questions. If you think that you are smart enough and have a lot of common sense which is quite not common then you should attempt the following quiz. Some are funny questions, some are tricky but you can definitely try to answer them and test your brain. These questions can be tried on your friends or at colleges in your office. So what are you waiting for, just start spreading the quiz to test other's common sense as well to have some fun time. Get set go!
This is a timed quiz. You will be given 20 seconds per question. Are you ready?
20