How to celebrate Friendship Day: Quotes, online greetings, ways to celebrate in pandemic
Celebrating special occasions during the pandemic outspread has become quite a challenging task. However you can make any occasions special with social media platforms these days. Here are few interesting ways to celebrate Friendship Day this year. Check out quotes, greetings and gift ideas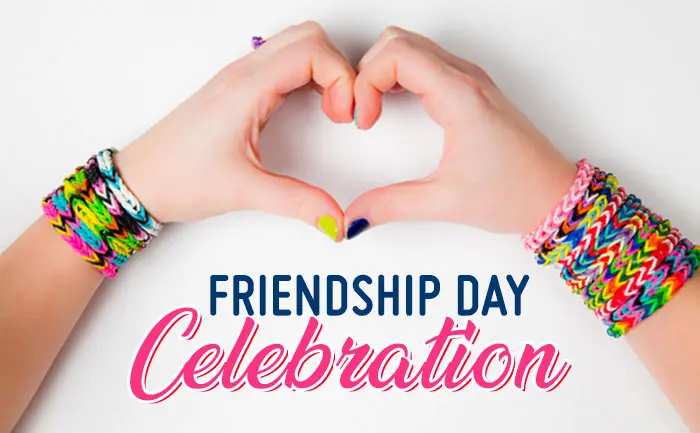 Those who don't have friends in their life, know the importance of having them for few valid reasons. Its surely a blissed feeling when our friends guide us and stay by our side in happy and though times. The day is dedicated to appreciate our friends in life i.e. Friendship Day. The International Friendship Day this year falls on August 1, however, owing to the pandemic Coronavirus outspread we certainly can't celebrate it in a grand way, nor we can meet our friends who lives out of town/state. Here are few interesting ways of celebrating the Friends special day online and check out unmissable Friendship Day quotes, greetings and list of gift ideas for your special pal.
Ways to celebrate Friendship Day online:
Cake for celebrations: No celebrations can be sweeter without cake or cupcakes. There are plenty of cake shops that provide home delivery services within a day. You can order two cakes -one for your best friend and one for you. Get the home delivery and cut these cakes through video calling. You both can enjoys delicious treat while being at home safe.
Play games online: On the special occasion of Friendship Day, if you are taking an off from your job, then make sure to spend quality time your bestie online. You can play online games such as UNO, Ludo or consider playing any other game and have fun
Plan a virtual party: Virtual parties are equally fun as that of real ones. You can be at your home with all the comfort and host the Friendship Day party through Zoom or other video calling applications. Invite many of your friends and have gala time together.
Binge watch movies / web series: If you and your best friends have same choice of watching movies, then consider planning a movie night online with your friends. Tell your friends to keep similar snacks with them and get those snacks for you as well before starting to watch movie. Make sure to interact with your friends through chat while watching the movie, its always fun to comment about the movie characters or plot.
Send online gifts: If you have a true best friend, then you must be knowing what that person loves the most or planning to buy. You can shop some really interesting gifts online and get it delivered to your friends address. Make sure to gift wrap the item that you order online.
Friendship Day Quotes:
Friendship is the hardest thing in the world to explain. It's not something you learn in school. But if you haven't learned the meaning of friendship, you really haven't learned anything — Muhammad Ali
Life is partly what we make it, and partly what it is made by the friends we choose — Tennessee Williams
Each friend represents a world in us, a world possibly not born until they arrive, and it is only by this meeting that a new world is born — Anais Nin
In the sweetness of friendship let there be laughter, for in the dew of little things the heart finds its morning and is refreshed — Khalil Gibran
A friend knows the song in my heart and sings it to me when my memory fails — Donna Roberts
I would rather walk with a friend in the dark, than alone in the light— Helen Keller
True friends are always together in spirit— L.M. Montgomery
Friendship Day Messages And Greetings:
Hugs and more hugs are sent to you my special friend wishing you much happiness
If good memories were wishes, then all of our wishes would come true my friend
You are like the candle that brightens up the room. Many happy days are wished for you this Friendship Day.
On his Friendship Day, I wish you peace and love wherever you go. Happy Friendship Day!
You have always overlooked my failures and tolerated my success. I guess this is what a true friend is like. Happy Friendship Day!
Our friendship will last as long as stars twinkle in the sky, till the water runs dry & till the day I die. Happy Friendship Day!
A friend is not a best friend until they start insulting you on a daily basis.
Friendship Day Gift Ideas:
1. Photo frame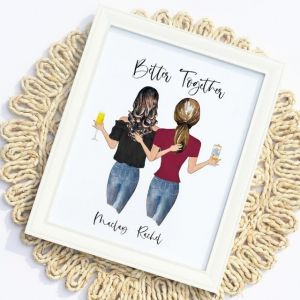 2. Friendship Day bands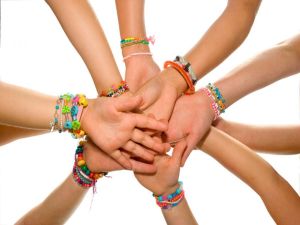 3. Handwritten letter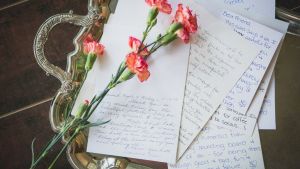 4. Quoted mug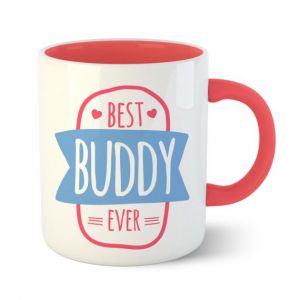 5. Friends locket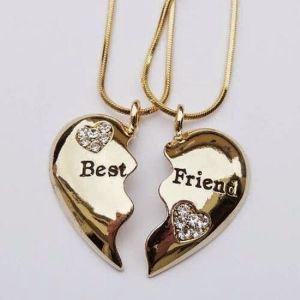 For more such  updates, stay hooked on to The Live Mirror.
Also Read:  Happy Friendship Day 2019: Best Quotes, Images, Wishes, Gifts, Status & Shayari