How to dress up for Independence Day theme: Styling tips 
Independence Day is around the corner. Here we take you through details of how you can dress up for Independence Day theme party/event. Know about a few styling tips that can enhance you fashion statement at the celebrations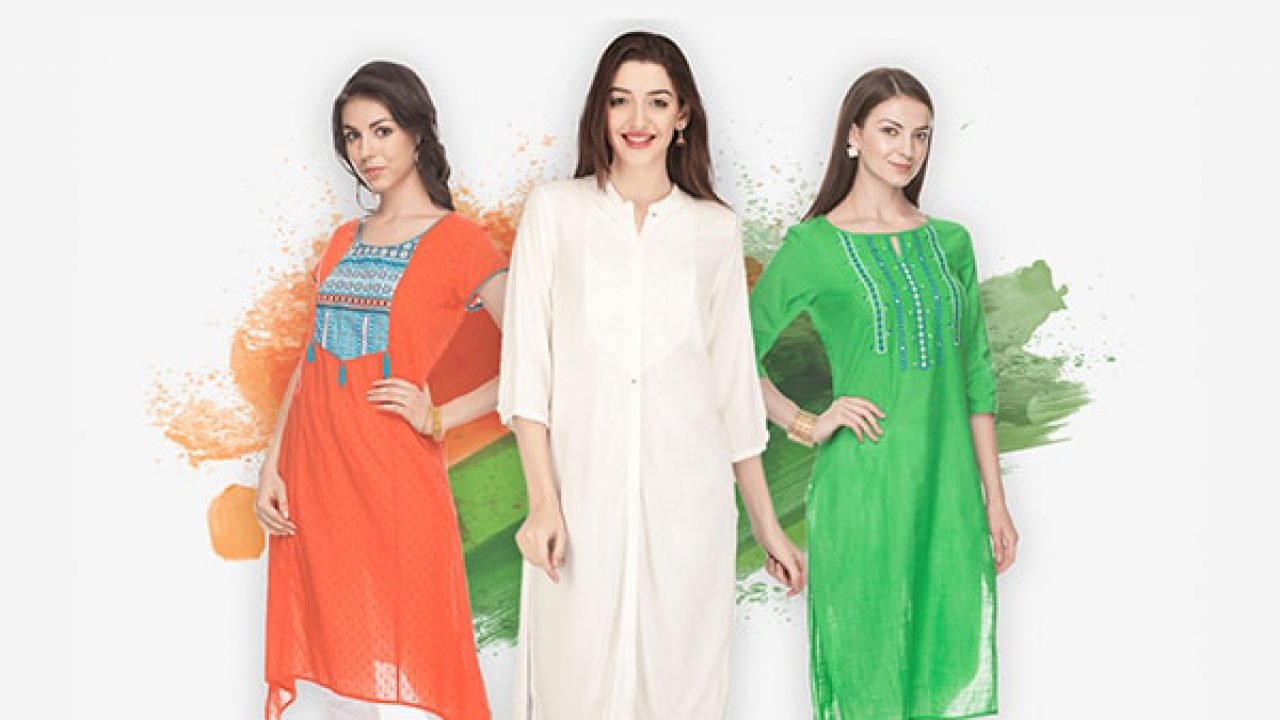 Grooming plays an important role when it comes to making charming impressions in front of an audience or a group of people. Fashion sense is crucial if one wants to win over people wherever they go. This Independence Day be sure to make a stylish appearance if you are attending an event or a party. Styling is surely an art and one should not miss learning this art. Just a few days to kickstart the celebrations of Independence Day, but owing to the pandemic Coronavirus outspread there might not be crowd gatherings allowed to cheer us up. However, we can celebrate this special occasion following the COVID-19 guidelines and by avoiding the crowd. Here in this article, we take you through effective styling tips to look best. Check out how you can dress up for Independence Day themed party/ event.
Ultimate Dressing Tips For Independence Day:
If you want to carry a saree for an Independence Day theme party/event, then consider wearing it with minimal accessories, because you want to highlight the saree and not all the accessories. You can wear a complete white saree which has tricolor border/lace or the one which has tricolor shades printed.
If you want to carry a traditional Indian dress, then consider the one which has the dupatta printed with tricolors. Make sure the dress is simple and white. Wearing a complete white dress- trouser with tricolored dupatta looks good
For men, if you want to keep it simple and stylish, consider wearing a tricolored T-shirt or shirt. Or simply pair the white ensemble with tricolored accessories, you can choose any
Those who want to keep their Independence Day look simple yet chic can consider buying tricolor accessories such as watch, hairband/hairpins, caps, pagdi, wrist band, etc.
Grooming tips to rock any casual look:
Learn to balance the proportions of the outfit in terms of color and detailing
Know your personal grooming style and know what type of clothes suits you the best
Be focused while shopping for clothes and accessories. You should know which of your accessories goes well your collection of outfits
Play with colors. Bright colors look better when you don't carry excessive accessories. However, styling game also depends on the what color suits you the best. In case if you like carrying many accessories, make sure to keep the outfit plain and simple.
When it comes to styling don't go overboard. Minimum is believed to add the elegance to the look.
Mix-match different outfits. Consider mixing clothes of different patterns to add that pop element in your look
If you love wearing asymmetric clothes then make sure to style them neatly. Often asymmetric clothes end up looking overly packed, choose the one which fits you perfectly and one which doesn't make you look a weirdo in the crowd
Always iron your clothes. By keeping the clothes neat-tidy, you can make them look expensive and attractive
Be double sure when it comes to removing the price tag from the outfit.
Stylish looks for Independence Day:
Tricolor dress for women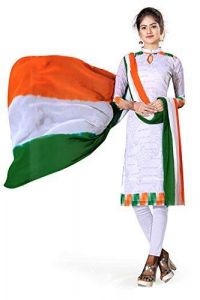 Tricolor dress for men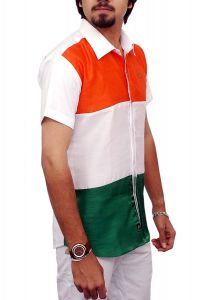 Tricolor dress for Kids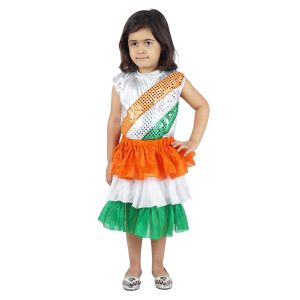 Tricolor Indian saree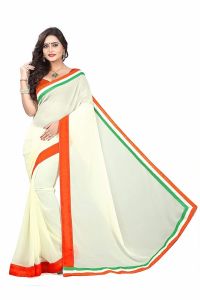 Tricolor accessories: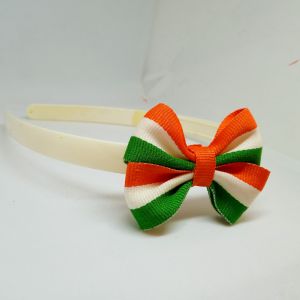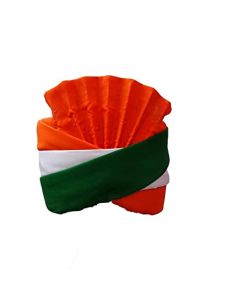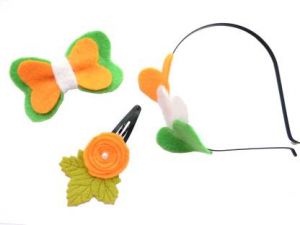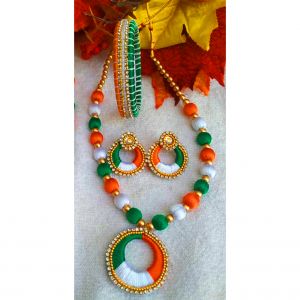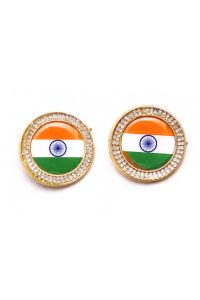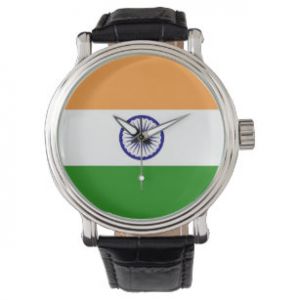 For more such updates, stay hooked on to The Live Mirror.
Also Read:  Independence Day Special: Kareena Kapoor Shares Adorable Picture Of Taimur Wishing Her Fans