How To Join Official BTS Fan Club? All You Need To Know
How To Join BTS' Fan Club and How Much Does a Membership Cost? Deets Here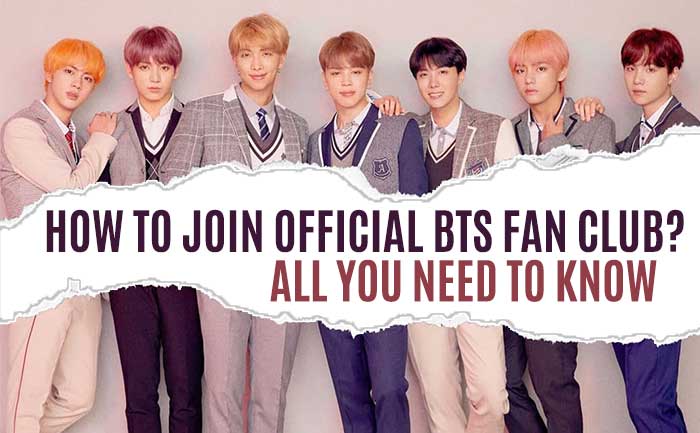 BTS is an award-winning chart-topping K-pop group with a humongous fan following known as The ARMY or Adorable Representatives of MC Youth. The popular band marked its debut in 2013 and since then there has been no looking back for the band of boys. BTS short for Bangtan Sonyeondan, which translates to "bulletproof boy scouts," won the 2017 Billboard Music Top Social Artist. They were the first K-Pop group to be nominated for the Billboards. The Bangtan boys defeated Selena Gomez, Justin Bieber, Ariana Grande, and Shawn Mendes by around 300 million votes. The popular boy band has been ruling the Billboard with their latest releases Dynamite and Butter too.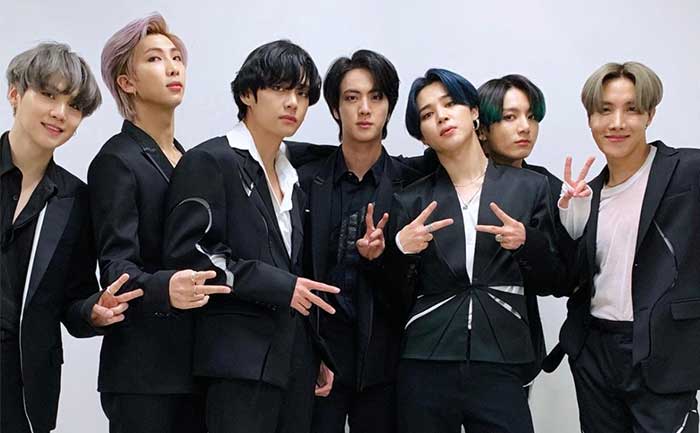 Not many know that BTS also has an official Fan Club. It is replete with some exclusive merchandise and added benefits for the members. BTS has launched a paid tier with South Korean Entertainment company Big Hit. Through the paid tier, fans can gain access to exclusive content and real-life BTS perks.
Now you must be wondering how to join the BTS club? Let us help you out with it.
Here's how to join the BTS Official Fan Club:
The Official Fan Club of BTS is available on Weverse. Here is the link to the membership form.
Qualifications to join the club: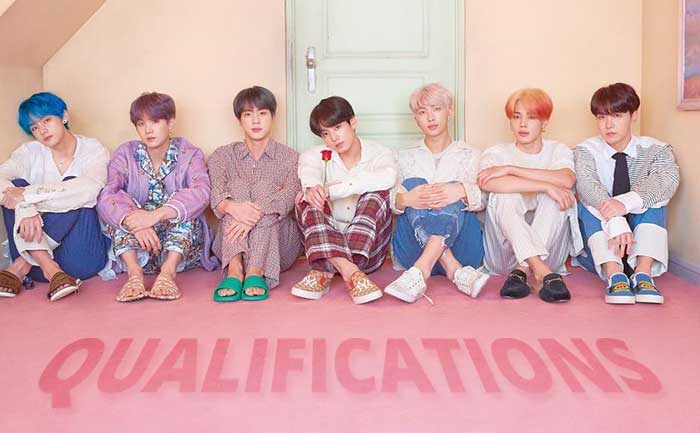 Must be a member of WEVERSE
 Must have a Weverse Shop Account
 BTS Weverse ID (E-mail login) MUST BE THE SAME as your Weverse Shop ID (E-mail login).
A PayPal account, it charges a monthly fee to enjoy the benefits
Fans have the option to choose from various "levels" of the official fan club.
You will also get a fan club mobile membership card from Weverse app, f
The Cost Of Membership: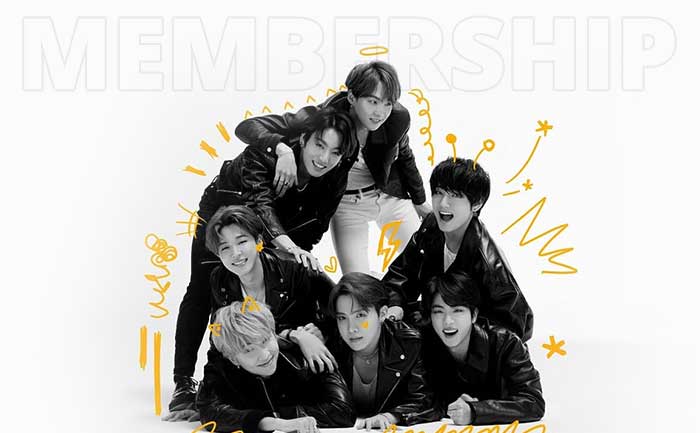 1. The cost of the membership varies by Tiers, for some subscription options have additional features.
2. As per Daily Elite, It can cost anywhere between $22 to $150 for a subscription, depending on the package you choose.
Benefits of joining the BTS club: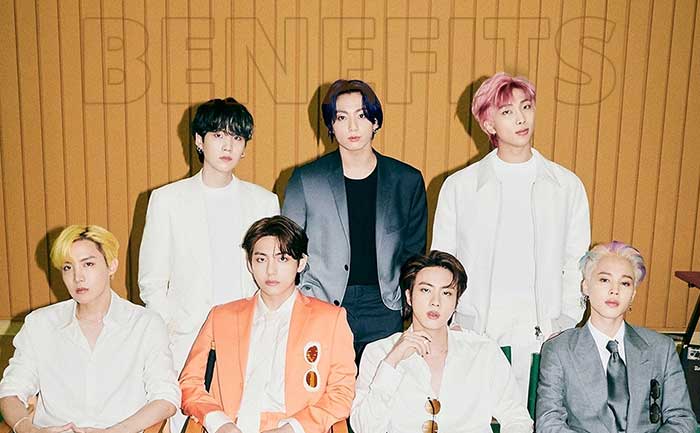 These membership options come with perks
Exclusive content of the BTS members, including pictures and videos
Fans also have the option to select pre-sale codes for BTS concerts.
They can choose the best seats for BTS concerts.
Opportunities to apply for or participate in specialized BTS programs online and offline.
ARMY Membership: Merch Pack: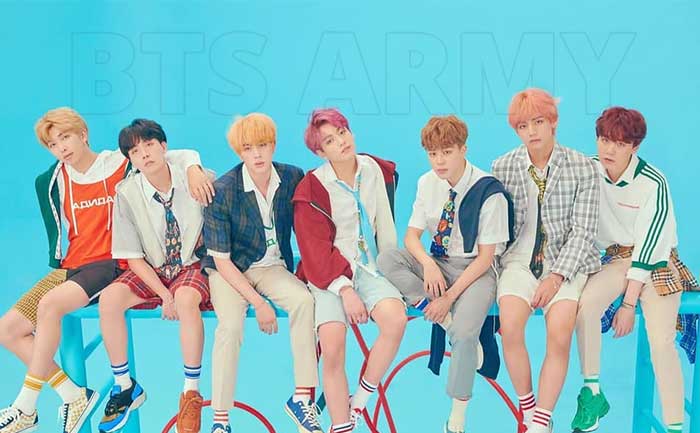 1. This is a pack that comes with all the regular goodies which are sent four times a year.
2. Also, select products organized exclusively for these customers.
Fans from across the globe can join this club. So what are you waiting for? 
Also Read: BTS's Butter Reigns Number 1 On Billboard Hot 100