How to report and recover hacked Facebook account: Detailed guide
With the evolution of digital space, there are bigger challenges faced by the users. Check out how you can report and recover your hacked Facebook account when you see unrecognised log in session and weird sent messages. Also, check out a few effective ways of securing your handle before it gets hacked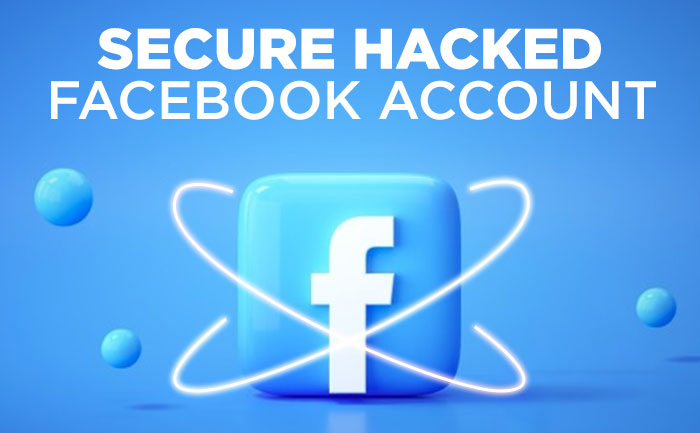 Professional as well as social activities have become easy due to the evolution of digital medium. However, there are a few challenges when it comes using social media platforms safely. Becoming a target of hackers is one of the side effects that everyone wants to say away from. One needs to be extra careful while sharing personal details on social media, to avoid troubles of getting your accounts hacked. Also, one needs to enable all the secure settings to keep their data safe. Facebook is one such social media applications that is jam-packed with security setting tools, it lets users keep their data safe. Now-a-days people use Facebook not only to build a community but also to get jobs, build business and for important social activities. Keeping our data from the Facebook account has become crucial, especially when we use it for professional purposes. On the other side, hackers are everywhere looking for opportunities how they can misuse users information and book their benefit over it. Here in this article we take you through tools and effective ways with which you can report and recover you Facebook account. Here's everything about how to keep your Facebook handle away from the hackers.
Report and recover your Facebook account
First go to facebook.com/hacked
Then select one of the reasons from the given list on the page and then click on to Continue
The page will lead you to secure your account settings
Click on Get Started and then the tool will analyse all the apps, password, email address, and more linked with your account
Once the process is completed completed, it will allow you to change the password and review your email address for the Facebook account
Follow the instructions and change the password
Then click on Continue and follow the on-screen instructions to recover your Facebook account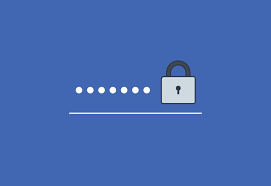 How to know if your Facebook account is hacked?
If you see your account settings are changed without you being aware and when you see log in sessions without your knowledge you can know that your Facebook account has been hacked. These are possible list of notifications you might receive when your handle is hacked.
Your name, birthday, email or password has been changed
Someone sent out friend requests to people you don't know
Messages have been sent from your account, but you didn't write them
Posts are appearing on your timeline that you didn't post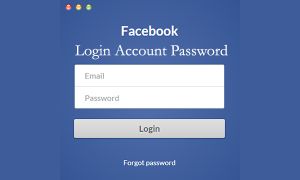 Effective ways of making Facebook account secure
Do not enter Facebook password and login ID on external page sources except for Facebook's official website or mobile app
Don't use your name, friends name, date of birth or easily predictable passwords for your account
Never share the password and log in ID with any of your friends or closed ones

Scammers often create fake websites which are replicas of Facebook. After you mistakenly enter password or log in ID, there are chances your handle can get hacked. Be aware of browser and apps through which you login to Facebook account

Always check the website's URL before you enter your login information. When in doubt, type www.facebook.com into your browser to get to Facebook.

Don't forward emails from Facebook to other people, as they may have sensitive information about your account.

If you see suspicious links on Facebook avoid clicking on them and report
Facebook always clarifies to users about never asking password or an email. Thus never share such details on any platform
Turn on login alerts so that you receive notifications when your account is logged into. This helps you catch a hacker early, before any major damage is done.
Enable two-factor authentication, then choose an extra layer of security from the list.
Choose your trusted contacts and add a few close friends or family members that can help you unlock your account if it ever becomes hacked.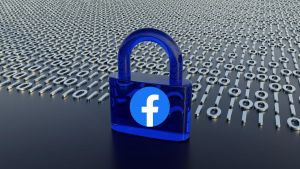 How to keep hackers away from your Facebook account?
Change your Facebook account password very often
Confirm your mobile number
Make changes in security settings
Activate Log In approvals
Disconnect previous active sessions
Activate private browsing sessions
Deselect don't keep me Logged In option
Avoid clicking on out source Spam Links
Sign out after every session
Do not share or use easily predictable password.
For more such updates, stay hooked on to The Live Mirror.
Also Read:  Facebook Adds Soundmojis On Messengers: Know Everything