Hrithik Roshan Raises Rs 11 lakh For India's COVID-19 Crisis
After Priyanka Chopra, Hrithik Roshan Joins Hollywood Stars in Raising Money For India's COVID-19 Crisis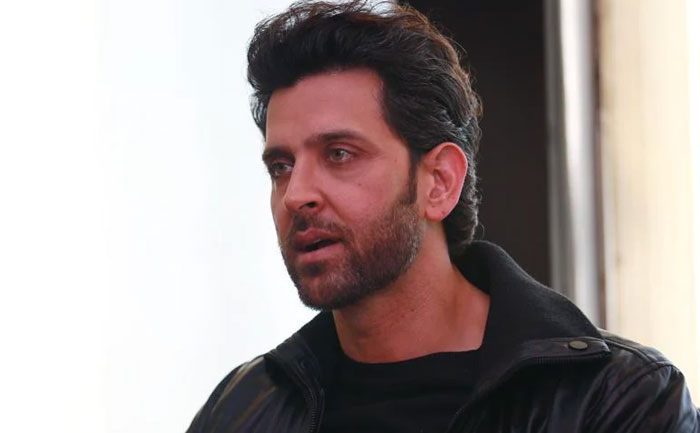 India is currently reeling under the second wave of coronavirus pandemic. The nation is flooded with record-breaking COVID-19 cases coming in every day. But there is a ray of hope as help and assistance are also coming in from all over the world. After Priyanka Chopra we have Hrithik Roshan joining in to help raise funds for India's COVID-19 relief efforts.
Hrithik Roshan has joined the likes of international celebs like Ellen DeGeneres, Camila Cabello, Shawn Mendes, Will Smith, Jada Pinkett. They have raised a whopping USD 3.68 million for India's COVID-19 relief.
English author Jay Shetty took to Instagram to thank the stars for their efforts. "You all have such huge hearts and we couldn't be more grateful for your support! This money will go a long way! Let's keep going," he wrote.
View this post on Instagram
On hearing about the total funds collected, Hrithik extended a note of gratitude and said with a heart emoticon, "Congratulations Jay and Radhika…amazing"
Meanwhile, Priyanka Chopra and her husband Nick Jonas managed to raise nearly Rs. 4 crores from London. "#TogetherForIndia…. Thank you all for your support and donations. Your contributions are going to make a tangible difference in this fight against the vicious spread of Covid 19 in India. There is so much left to do and we hope that this momentum we have built will continue," she had shared.
View this post on Instagram
Several Bollywood celebs like Taapsee Pannu, Alia Bhatt, Deepika Padukone, Sara Ali Khan, Bhumi Pednekar, Katrina Kaif, Sidharth Malhotra, have also come forward.
Also Read: Supreme Court Directs Centre To Resolve Delhi's Oxygen Crisis in Two Days