Huawei in trouble due to fake ad for smartphone camera with DSLR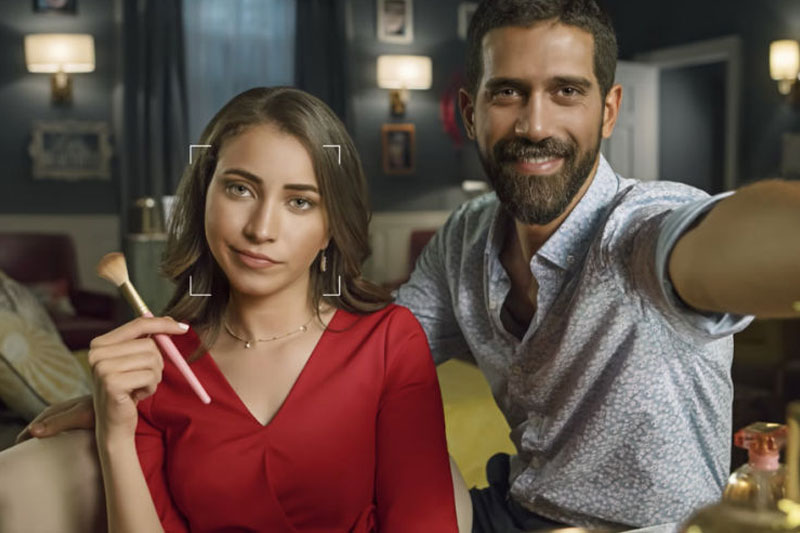 Huawei has been bashed for one of their latest ads on their new Nova 3 smartphone in Egypt. If you are wondering, How  the smartphone company was caught in action? Then know the story behind the camera.
Reddit user, AbdullahSab3, stumbled across an Instagram post by Sarah Elshamy, one of the actresses in the ad, who posted a shot of some behind-the-scenes work during filming. This observation by AbdullahSab3 was further turned into propaganda, stating obvious use of a professional DSLR camera on a tripod to capture the so-called selfie shot.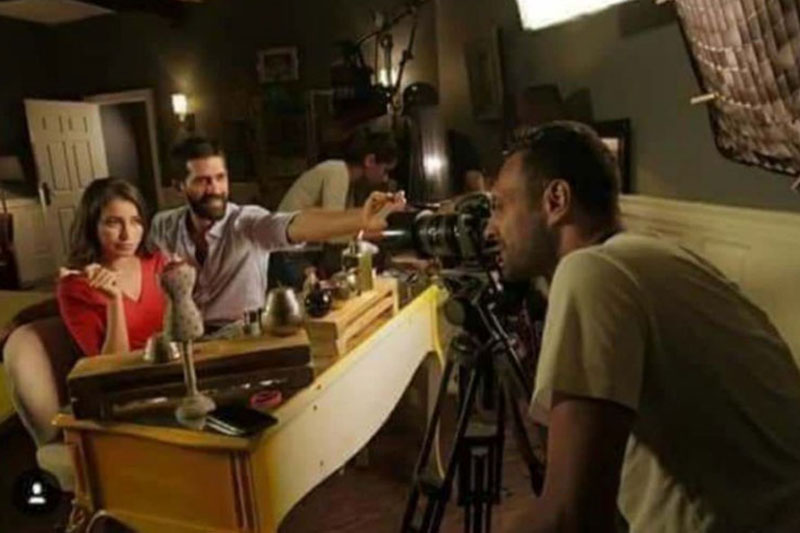 Also Read: IAF will get AH-64E Apache made by Boeing: Know what it means for India
Surprisingly, even Huawei can't be blamed because it never mentioned in the ad that the selfies were taken on the Nova 3 smartphone's camera. In the ad, a woman appears to be hesitant to take the selfie with her husband until she finishes applying her makeup. Thus the thought process behind the image is that the Nova 3's camera will take a photo so good that you wouldn't need to apply said makeup due to its beautifying filters.
This is not first time that any smartphone company has been caught for such claims, others who have been bashed are Samsung, Nokia, and even Apple. Now, the photo doesn't exist anymore on Sarah Elshamy's Instagram account.
Watch complete ad here:
Also Read: 'Monster' radish can help prevent heart disease and stroke