There is more for 'Hunger Games' fans who are hungry for more!
There is going to be a fourth book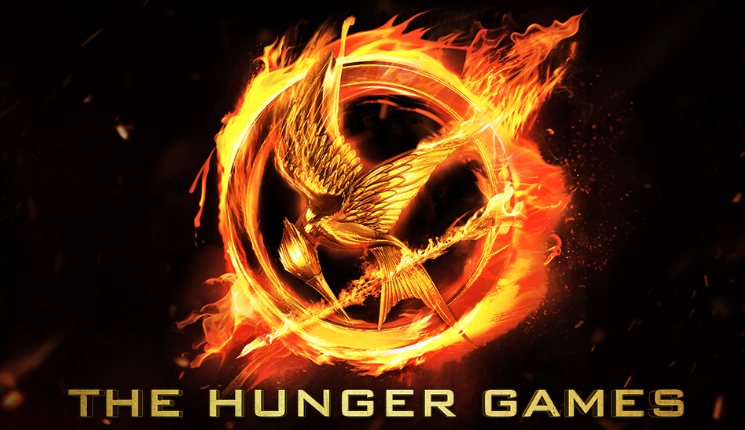 We all love the wonderful Katniss Everdeen from the legendary series 'Hunger Games'. Based on the trilogy by Suzanne Collins, the films, as well as the books, have been really successful.
But now, there is a pleasant surprise for all those who have loved the series have some good news. Suzanne Collins is up for something new. She is up for a prequel for this wonderful series.
The post has been captioned as "Exciting news, Hunger Games fans: A new novel set 64 years before the events of The Hunger Games is set to publish in May 2020!
On returning to the world of The Hunger Games, author Suzanne Collins said, "With this book, I wanted to explore the state of nature, who we are, and what we perceive is required for our survival. The reconstruction period ten years after the war, commonly referred to as the Dark Days—as the country of Panem struggles back to its feet—provides fertile ground for characters to grapple with these questions and thereby define their views of humanity." "
But then the production house Lionsgate for the film series "Hunger Games" says that they have plans for a 4th film. They say "As the proud home of the Hunger Games movies, we can hardly wait for Suzanne's next book to be published." They also added, "We've been communicating with her during the writing process and we look forward to continuing to work closely with her on the movie."
Hunger Games prequel shall be set up about 64 years before than the real situation that was there in books and films. There is going to be the fourth book