Hyderabad: Hockey Player, Brothers Kidnapped Over Disputed Land
Hockey Player, Brothers Kidnapped Over Disputed Land In Hyderabad Rescued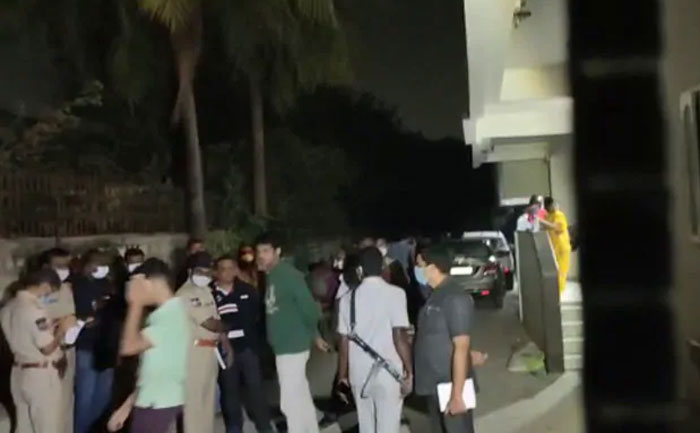 Former hockey player Praveen Rao and his brother were kidnapped on Tuesday night over the disputed land worth Rs. 100 crores. The Hyderabad police soon swung into action and rescued the hockey player and his brothers. They also arrested former TDP minister Bhuma Akhila Priya, her husband Bhargav Ram and brother-in-law Chandrahas. They allegedly got the brothers abducted over the disputed property.
The hockey player Praveen Rao and his brothers Sunil Rao and Naveen Rao, are said to be related to Telangana Chief Minister K Chandrasekhar Rao.
As reported by sources to NDTV, the Rao brothers were abducted by a group of men who entered their Hyderabad house as Income Tax officers. They even showed a fake warrant. They then took the brothers away. They had come in three-vehicles.
On receiving the complaint from Praveen's family members, the Hyderabad police chased the vehicles used for kidnapping them and rescued Praveen and his brothers. The accused revealed to the police that Bhargava Ramudu, husband of former TDP minister Bhuma Akhila Priya, had ordered them to kidnap Praveen over the land dispute.
But there has been no confirmation if the politician and her husband were named in the police report. No one has yet been detained or arrested.
Also Read: KGF Chapter 2: Prashanth Neel Begins Climax Shoot In Hyderabad