Hyderabad woman seeks help from Sushma Swaraj to get son back from Dubai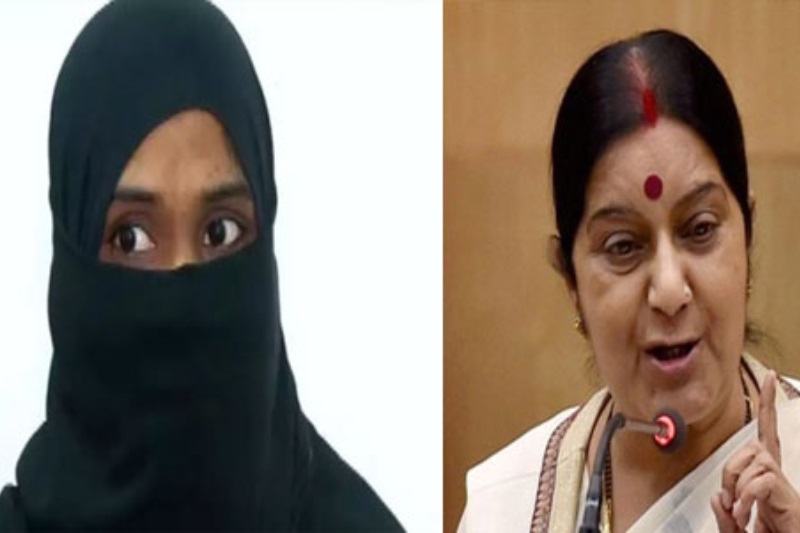 A Hyderabad woman was allegedly cheated by her husband who forcefully kept her son in Dubai and sent her back to India.
The woman named Amreen Ruhi has requested the External Affairs minister Sushma Swaraj to look into the matter and help her in getting her son back.
Ruhi filed a complaint of harassment and cheating against her husband, Md. Azmathullah Khan at the local police station in Saroornagar in the city. The case was registered in March.
The two had got married in 2015 and left for Dubai. NDTV quoted Ruhi saying, "I was continuously harassed by my husband and in-laws when I was in Dubai. The ordeal continued even after I delivered a boy in 2016."
Ruhi's father intervened in the matter and asked her in-laws to send his daughter back. Ruhi added, "My in-laws took my father's and my signature on white papers. They took away my child and sent me back to India in February this year. I have not seen my child since then."
Also read: UP Man refuses to marry bride because she uses 'too much whatsapp'