Iggy Azalea is back on social media after leaked nude pictures
Iggy Azalea returns to social media after a hiatus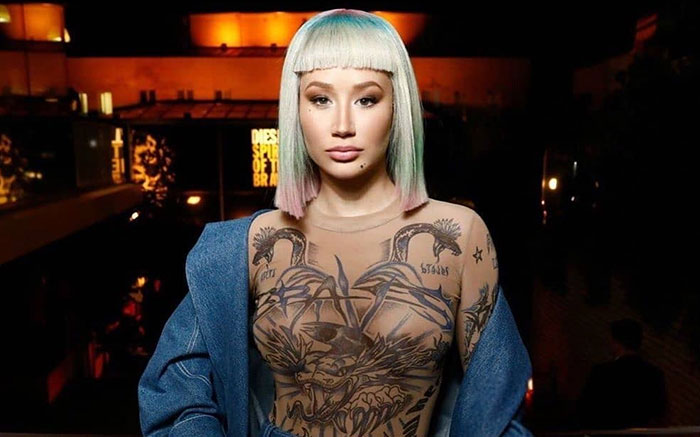 Iggy Azalea who grabbed the headlines recently due to her leaked nude photos is back on social media. She took a break from social media, post her nude photos went viral. Iggy deactivated her Instagram and Twitter accounts on May 27, one day after her nudes were leaked. The pictures were from the photoshoot for GQ Australia's "Woman Of The Year" December issue, 2016.
There were nude photoshoots that were strictly meant for the magazine. In some of the pictures, she was totally topless and was covering her breasts with her hands. The Fancy performer expressed her disappointment that the images were not deleted and were leaked after so many years.
The editor of GQ Australia Michael Christensen said in a statement to Just Jared, "We were very disappointed to learn that outtakes from a 2016 photo shoot which were not approved or intended for publication appear to have been stolen from the photographer. We understand an investigation is underway and join the condemnation of the publication of these images."
Before deactivating Twitter, Iggy issued a statement saying, "A lot of high profile women have shot covers for GQ with a strategically placed hand etc covering their breasts etc. I always felt they were very beautiful covers, so I jumped at the opportunity."
"I never consented to taking topless pictures for potential release, period. There was no reason for anyone to have kept the outtakes from the shoot. I'm surprised and angry that they were not immediately deleted after the final images were selected."
Anyways, we are happy that Iggy is back on social media again.
Also Read: Iggy Azalea Steps Out In A Makeup Free Look After Two Weeks Post Nude Photo Leaks