IIT Madras turns into a COVID-19 cluster after 104 people test positive
Indian Institutes of Technology (IIT) Madras has temporarily shut down after 104 people test positive for COVID-19.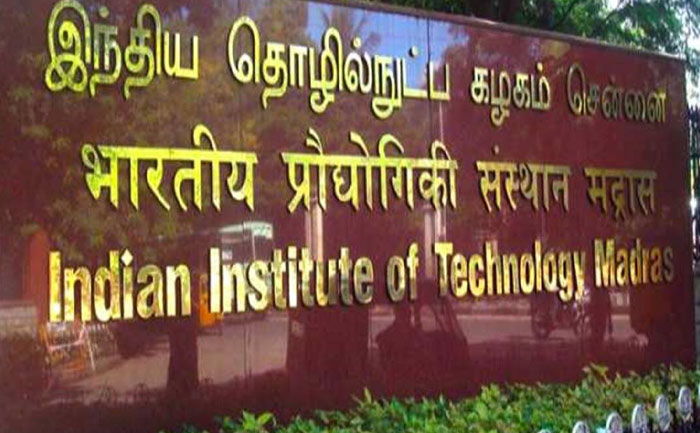 Earlier today, it was confirmed that one of the leading technical institutions Indian Institute of Technology, Madras has been hit by the COVID-19 outbreak as 104 people have tested positive for the deadly virus.
Reportedly, on Sunday, the administration has issued a lockdown for the students living on campus till Thursday in light of the recent outbreak. "The students are all stable and the situation is under control, all of them are being treated at the King's Institute of Preventive Medicine and Research as per the directive of Chief Minister K Palaniswami and they are all doing well," said health secretary J Radhakrishnan.
According to the guidelines issued for the students, the administration stated that all the departments, centers, labs, and the library have been shut "until further notice." A research scholar at the university said that the students and staff that are currently on the campus have been told to stay inside their rooms. It is alleged that COVID-19 spread at high-speed where students were assembled and couldn't wear masks while eating.
The institute's spokesperson said all departments and labs have been shut and as of now only about 700 students, mostly research scholars were given shelter in nine hostels.
Dr J Radhakrishnan told Zee Media that 103 cases have been reported from the IIT campus out of 440 samples tested and of those nearly 770 persons on campus were being tested.
ALSO READ: AR Rahman Gets Notice From The Madras High Court For Dodging Income Tax