Congress' big bait for 2019 elections: Exempt tax for those under 35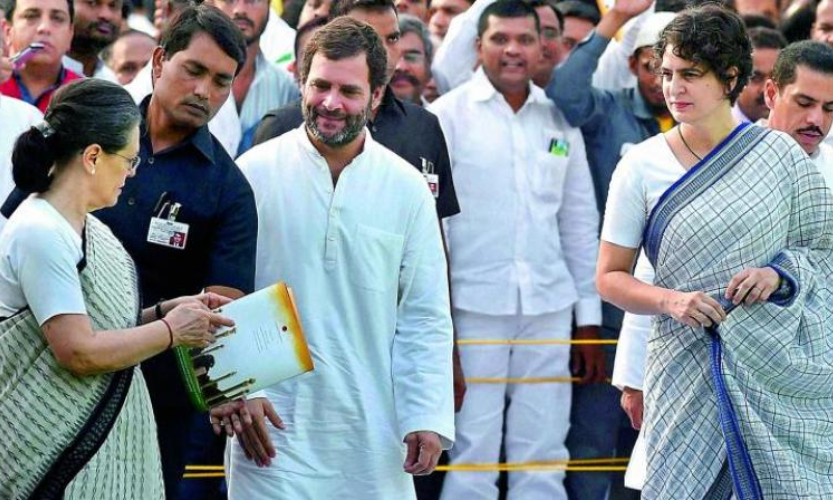 The proposal of exempting young citizens from tax net, who are below 35 years was discussed at a party meeting by the senior leaders of Congress on July 13. Yet no concrete decision was taken whether this proposal will be mentioned in the 2019 election manifesto of the Congress.
Keeping in mind of the growing number of young voters in the country and the importance of their votes, the oldest party in the country has started putting together its party manifesto for the 2019 general elections.
Chaired by Priyanka Gandhi as the party's main strategist for the upcoming general election 2019, party's top leaders reasoned that this step will appease to young voters because according to estimates, there are almost 15 million first-time voters in the country who are under 35 will be exercising their voting right in the general elections next year.
The tax sop was just a proposal and the congress party hasn't arrived on any final decision on this. Highly eminent Sam Pitroda, chairman of the Indian Overseas Congress is entitled with the job of looking after the party image and its agendas. He was also responsible for the party's election manifestos in Gujarat and Karnataka.
In the meanwhile, the party continues to draft its election manifesto and engage people from all sections of the economic stratum across the county for better ideation. Congress will also invigorate its work towards achieving success at next year's Parliamentary polls.