India learn from Pakistan's inaccuracy to tackle England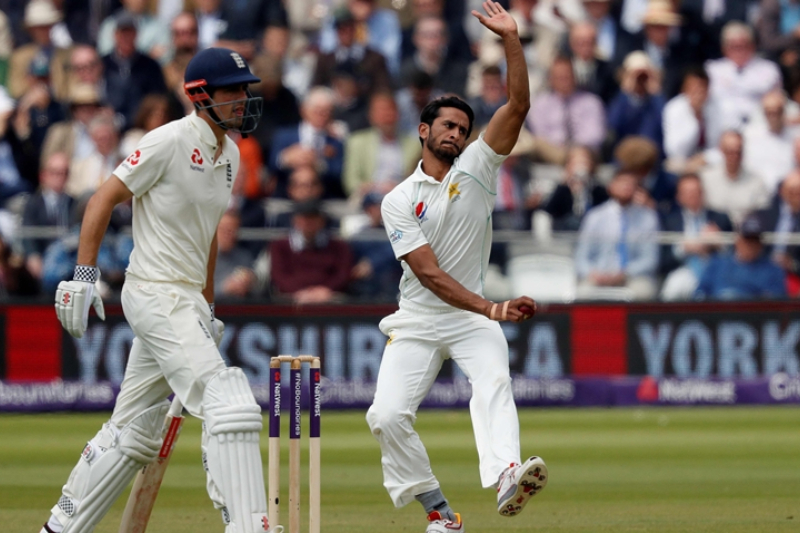 India will play two T20 matches against Ireland starting from 27th June. They continue their tour and travel to England for a long tour. The Virat Kohli led side had an intriguing tour the last time they visited England. India will look to make a strong statement this time around. They accomplished required vigilance in the form of Pakistan's inaccuracy to tackle English bowlers.
India play three T20's, three ODI's and five Test matches against the home team. England just hosted a sub continent side with a 1-1 draw in an average result for the highly talented home side. But they proved a statement when they embarrassed Pakistan by a fitting revenge. They won the Leeds Test match in just three days. England bowlers made the batsman look like amateurs.
There is always a theory related to what should be done and what things can be avoided in the quest to win any cricket match. Here the hidden solution points towards size and weight of the bat used by batsmen. If you are a split second late to react it can prove costly. So using heavy bats in English conditions can prove a bit tricky if you are facing bowlers like James Anderson. Pakistan's inaccuracy to point out this significant aspect proved fatal for them.
Rahul Dravid was one genius who used to get bats prepared exclusively for different tours. In subcontinent he prepared bats with meat spot lower as a result of the low bounce whereas whenever he traveled to Australia, England and South Africa he ensured that meat spot of the bat is towards the mid.
It will be an intriguing five match Test series with the visitors not having done that well in these regions. Virat Kohli will look to get rid of his jinx in English conditions by avoiding unnecessary poke at deliveries which should be left alone keeping safety in mind.