India needs to start grooming players at a young age: I.M. Vijayan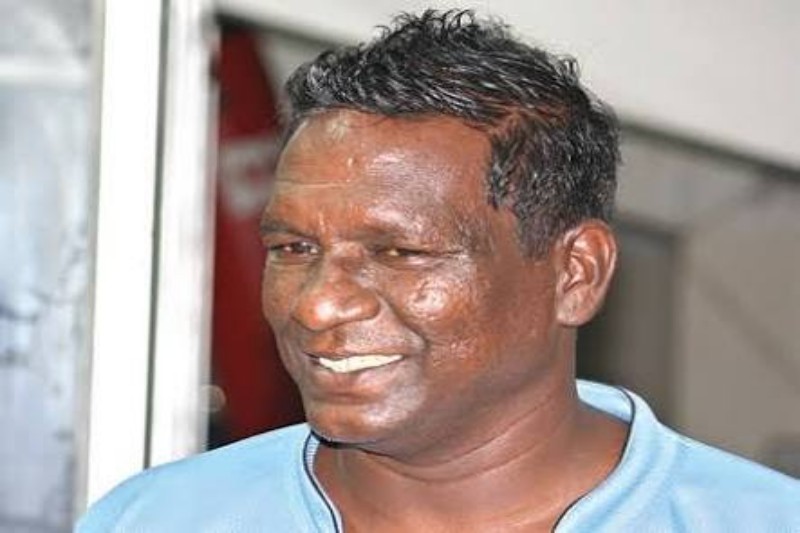 Former Indian captain I.M. Vijayan remained convinced that India has a big pool of talent in football but needs to start grooming players from a very young age, so that they are ready to play both domestic and international tournaments.
"We need to catch the players young and groom them to play in major domestic and international tournaments. Indian football has a bright future if we can prepare our young team with a long-term goal in mind," said the former striker who also feels that only by participating in big tournaments like the Asian Games, do India stand a chance to be selected for the World Cup.
"Four teams from Asia are already playing in the World Cup," said Vijayan. "What we should do now is concentrate on Asian Games. If we can get to fourth or fifth place, we too stand a chance."
He supported coach Stephen Constantine's urge to the All India Football Federation (AIFF) to allow Indian football team to play at the Games, stating that these major tournaments will not only improve the players but also give them an opportunity to face big teams like Korea and Japan, who regularly play in global tournaments. "Only then, we can get a foothold at the global level," added the 2003 Arjuna Awardee.
Also read: World Cup 2018: Brazil blank Serbia 2-0; Costa Rica head home with a point
Vijayan who was also called 'Kalo Harin' (Black Buck) for his poaching instincts and pace upfront, seemed excited with the Indian U-16 and U-17 lads, all of whom he feels are second to none at the international level. "Our young teams have played impressive football in Spain and Germany. We need to keep that growth going," he asserted recalling an Asian Games tournament, India had earlier taken part in.
"In my opinion, we should definitely participate in events such as the Asian Games. It will improve us and with better training we are capable of winning the tournament or at-least reaching the final in the next 10-15 years."
The 49-year-old, who also had a brief acting career after retiring from the game was full of praise for Indian Union Sports Minister Rajyavardhan Singh Rathore and his endeavours to improve indian football.
"Rathore has been doing a commendable job to promote football in association with the AIFF. The new leagues such as the Indian Super League (ISL) have gained India more popularity abroad," he said.
Talking of finding talent young and raw, Vijayan stressed that schools will be the best place to look for. He has been impressed with the government's initiative 'The Khelo India' to find more talent and nurture them.
"Held recently in Delhi, 'Khelo India' is a very encouraging programme for young students. We should find talent from the grass-roots level and train them for big matches," Vijayan concluded.