India off to a flyer but Murali Vijay looks tentative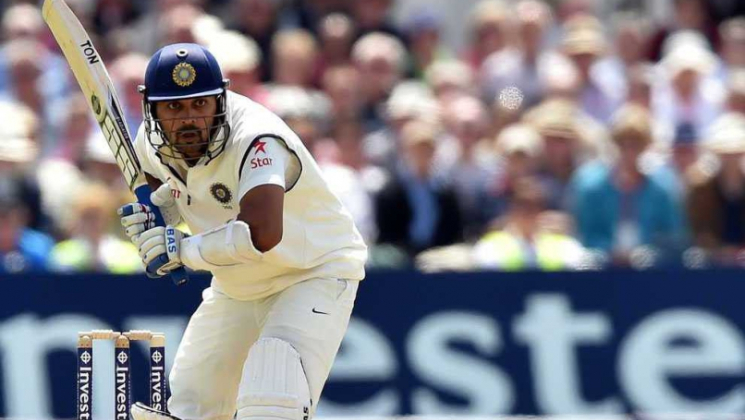 India won the toss and elected to bat first. It took just over an hour for Shikhar Dhawan to convey a strong message to the visitors. He has shown no respect whatsoever to the Afghanistan bowling attack. He still seems to be in the Indian Premier League mode. May be thats where he read Rashid Khan precisely in nets while playing for Sunrisers Hyderabad.
Meanwhile, Murali Vijay continues to hold one end with his unsettled defensive play. He hasn't looked as fluent and smooth as he used to be some years back. He unnecessarily poked at balls outside the off stump which could have proved fatal. The only positive from his batting in the first session is that he has managed to survive. With Shikhar Dhawan subjugating the reputed Afghanistan bowling attack, it will only help Murali Vijay to get back into form. Slowly and steadily he is getting into his element.
India is well placed on 157/0 in 26 overs with a intriguing run rate of more than six runs per over. Murali Vijay has score 40 runs and Shikhar Dhawan has scored 104 runs in just 88 balls.
Image Source – NDTV Sports