India stand a 'significant chance' of winning Test series Down Under: Steve Waugh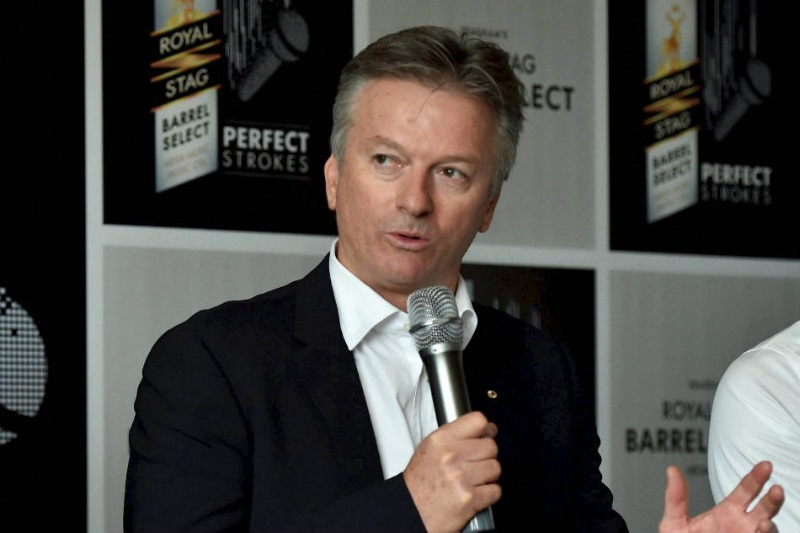 Former Australia captain Steve Waugh felt that it was India's "significant chance" to win a Test series Down Under. India would play a four-match Test series, the first of which gets underway on December 6 in Adelaide.
"I will see this as a significant chance and they would have prepared for this tour for a long time. I think it's going to be a really close series," said Waugh as quoted by ESPN Cricinfo.
From the Indian side, their skipper Virat Kohli would be one of the biggest threats to the Australians. given the fact that he has been phenomenal with the bat and Waugh, commenting on the 30-year old, said, "He is a great player and loves the big moment, a bit like Tendulkar and Lara. They wait for these big series and that's where they want to show their best. So who is the danger man for Australia? They have got some really good batsmen, they have got a very good all-round team."
Former Australian wicketkeeper Adam Gilchrist said that India would look forward to have Kolhi score heavily to pose a challenge.
"Virat is clearly the best player in the world at the moment. So India will look to him to score heavily but all are going to have their challenges and as too will the Australian batting line-up," he said.
He also added that the pace troika of Josh Hazlewood, Pat Cummins and Mitchell Starc would pose a serious threat to the Indian batsmen.
"I think Pat Cummins is outstanding, Hazlewood is almost McGrath-like with his bowling. Those three guys and there are couple in the wings who are high-quality fast bowlers," he stated further.