India: What Is Street Art All About?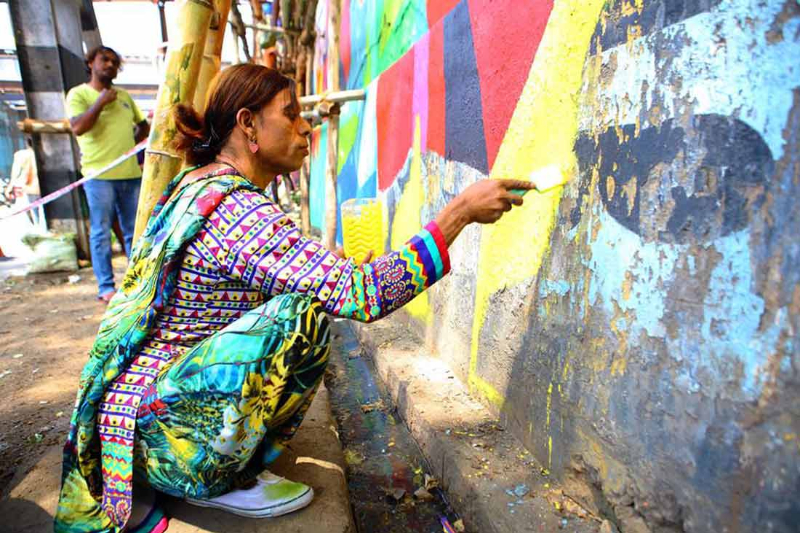 To the turn of 21st century, Street art gained some popularity. But to know the origin of art always helps one to attain wisdom of true art. Slogans of protest and political or social commentary graffitied onto public walls are the ancestor to street art, and continue as one aspect of the genre.
Street art is visual art created in public locations, usually unsanctioned artwork performed different from the context of traditional art venues. As the 1980s progressed, a shift occurred from text-based works of early in the decade to visually conceptual street art. The New York City has been a target of artists since the 1970s and can be considered to be one of the street art origin places. Busan is South Korea's second largest city where there is 70 metres (230 ft) high mural created by German painter 'Hendrik Beikirch', considered to be the tallest of all creation in Asia.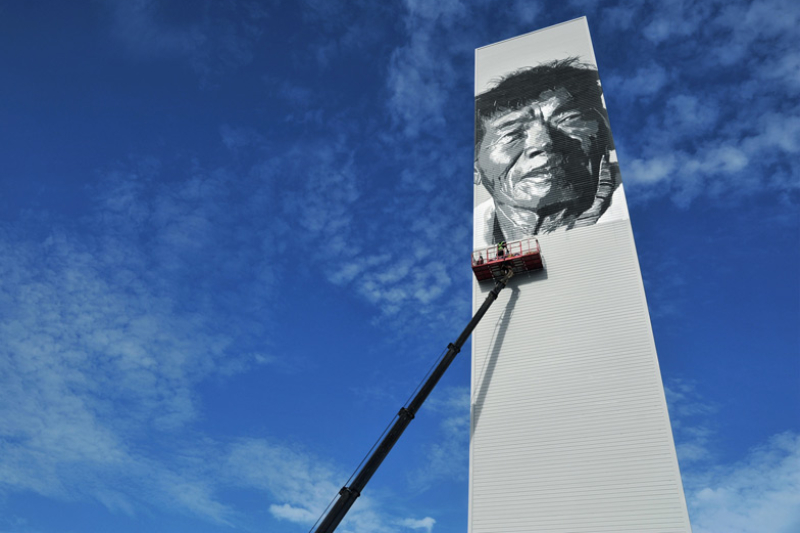 Coming to India as mentioned about Asian continent just few seconds ago which is the reasoning for the leap in article, considering the geographical aspects. Some street artists have earned international attention for their work and have made a full transition from street art into the mainstream art world — some while continuing to produce art on the streets.
Indian cities have a long way to go before they can brag of a vibrant street art culture like Bogota, Sao Paulo, Melbourne and Los Angeles, but a start has definitely been made.
The current generation is witnessing a lot of colored with paints and I am sure a many of us have surely seen while growing up, the walls delineated with paint, each one carrying message but not commercial one. The commercial art is all the way a different subject to have a conversation about.
Not knowing the exact origin of street art in India but aware about the boom of street art, this art got its recognition more than a decade. However, recently, India has seen a surge in the number of street artists across the nation. Be it universities where students are using street art as a medium of voicing their opinions or organised street art where the government is contacting organisations to beautify various parts of the city.
Street art can have its own set of legal issues. The parties involved can include the artist, the city or municipal government, the intended recipient, and the owner of the structure or the medium where the work was displayed. There are a lot of such cases which are true examples of being then cut out due to legalities.
I have this fascination towards street art and being an Indian wherever there is a showcase of such artwork may it be any form let it be dance, music or paintings. This inclination will grow as the art blossoms from every soul.
Indian Hip Hop is a part of the south Asian street art culture. Let's know some Indian crews and individuals which are hitting the road with hip hop known to be the latest craze among the young in form of street art:
1. Arif Chaudri aka Flying Machine also learnt b-boying by picking it up from people and professional dancers on YouTube. His first big break came when he won the Red Bull One India Cypher championship in 2015.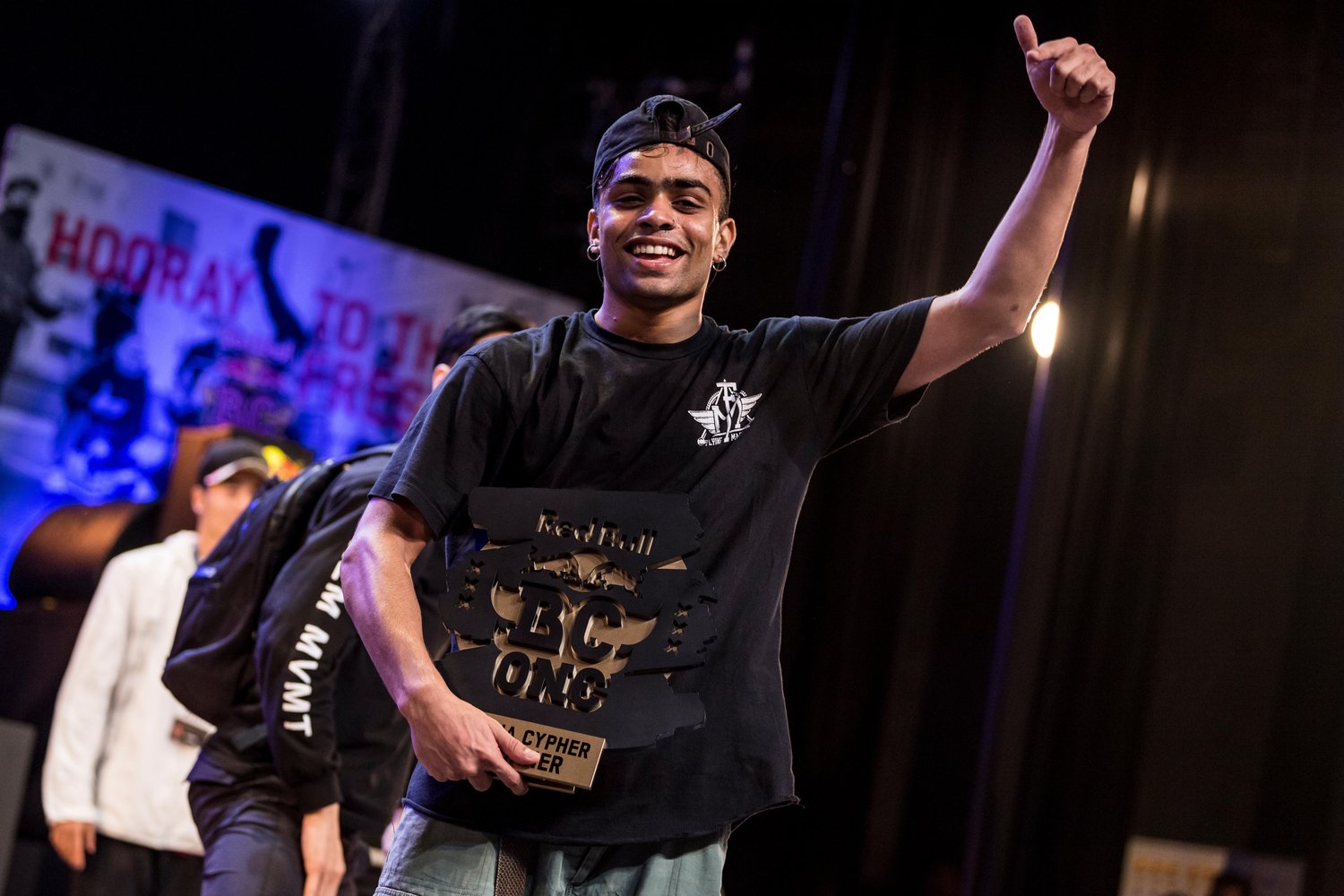 2. An urban collective of Mumbai's hip hop all stars, Beast Mode consists of rappers, MCs, skateboarders, BMX bikers, b-boys, b-girls, krumpers, and graffiti artists, covering the entire spectrum of hip hop.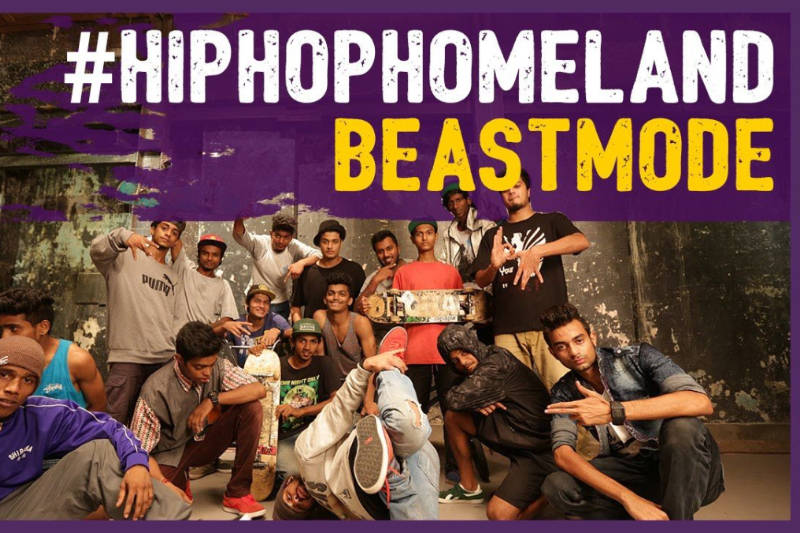 3. MC Kaur, the first female Master Of Ceremonies of India, works on a realistic attempt towards defining Hip-Hop through her tracks and how it pours out as a street art in India.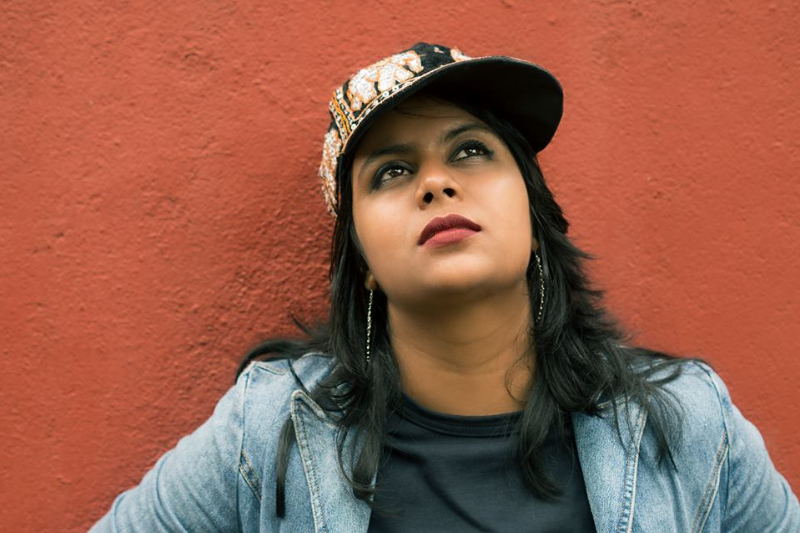 4. Global Street Art thinks the World is slowly starting to wake up to why our cities should be painted and steps we can take to get there. We want new conversations around public space and participation. The future is painted. They have supported artist on global platform even in India.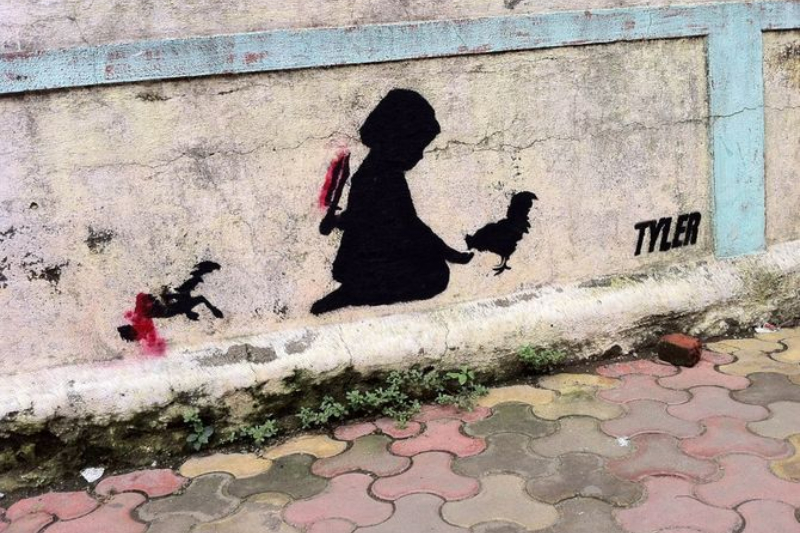 5. Bollywood Art Project started out with the medium of street art to affect a larger audience, it has the intent of opening up to various art forms also within public spaces.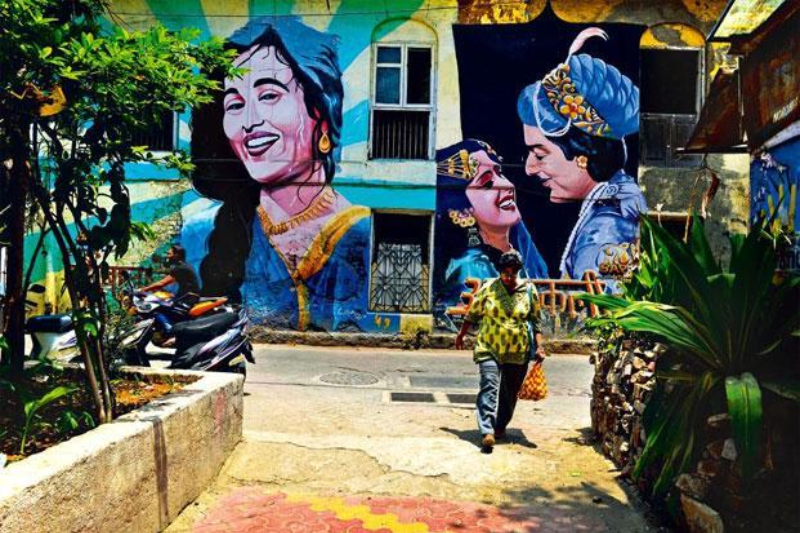 6. To engage the common man with art is the moto of St+art India, the initiative behind the mural.
In terms of urban concept of street art, we should believe it is our responsibility to make cities that are representative of the point in time that the country or the city is going through. Hence wings of street art should spread more that it flourishes with its spirit and also gives platform to street artist across country who are mostly youngsters who can represent themselves not only internationally but nationally as well because it is still in turn in India.