Indian billionaire kids and their net worths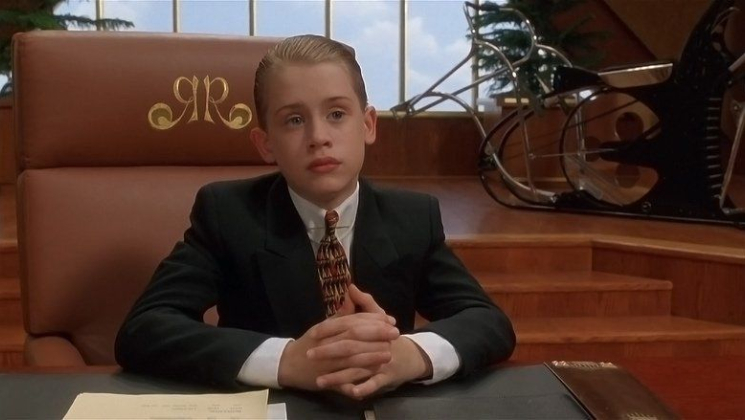 The children of billionaires in India are always under scrutiny considering that they are now young scions on their way to being a part of a legacy.  Born with silver-spoons in their mouths, most have been a target of criticism or under the scanner for their lifestyles and their net-worth or simply for their bizzare amount of wealth yet, not all have been accustomed to nepotism. Most people gawk at these individuals while they work ardently either to be a part of their family's heritage while the others wander off to pursue businesses other than their families. Here's a glimpse of the affluent scions who are the kids of the richest business moguls but have had many of the same experiences as everyone else except also, insane amounts of money.
1. Nisa Godrej, daughter of Adi Godrej.
Executive Director of Godrej Consumer Products
Net worth: $8.3 billion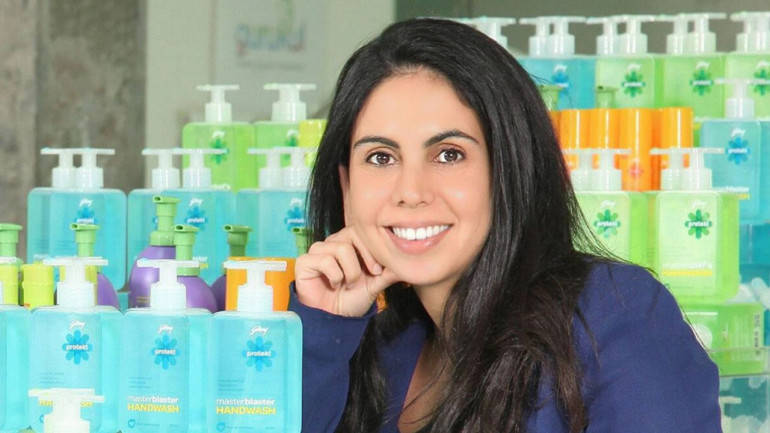 Apart from being in a family with a net worth of over $15.2 billion, Nisha also has to manage more than 20,000 employees with her role as Executive Director of Godrej Consumer Products at the Godrej Group. She also helps out at Dasra, an organization that promotes girl-child education.
2. Pia Singh, daughter of KP Singh.
Heads the DLF Entertainment venture
Net worth: $7.3 billion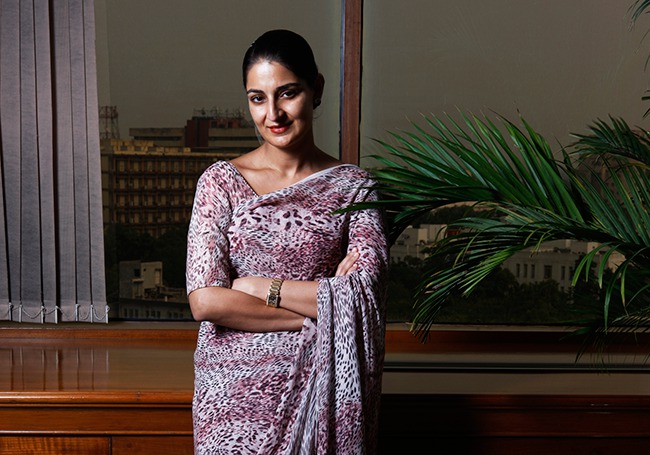 Daughter of real estate magnate KP Singh, Pia Singh holds a stake of $400 million in her father's firm. She also heads the DLF entertainment venture and the retail business of the DLF Group as Managing Director and DT Cinema.
3. Ananyashree Birla, daughter of Kumar Mangalam Birla.
Runs Svatantra Microfin Pvt.
Net worth: $4 billion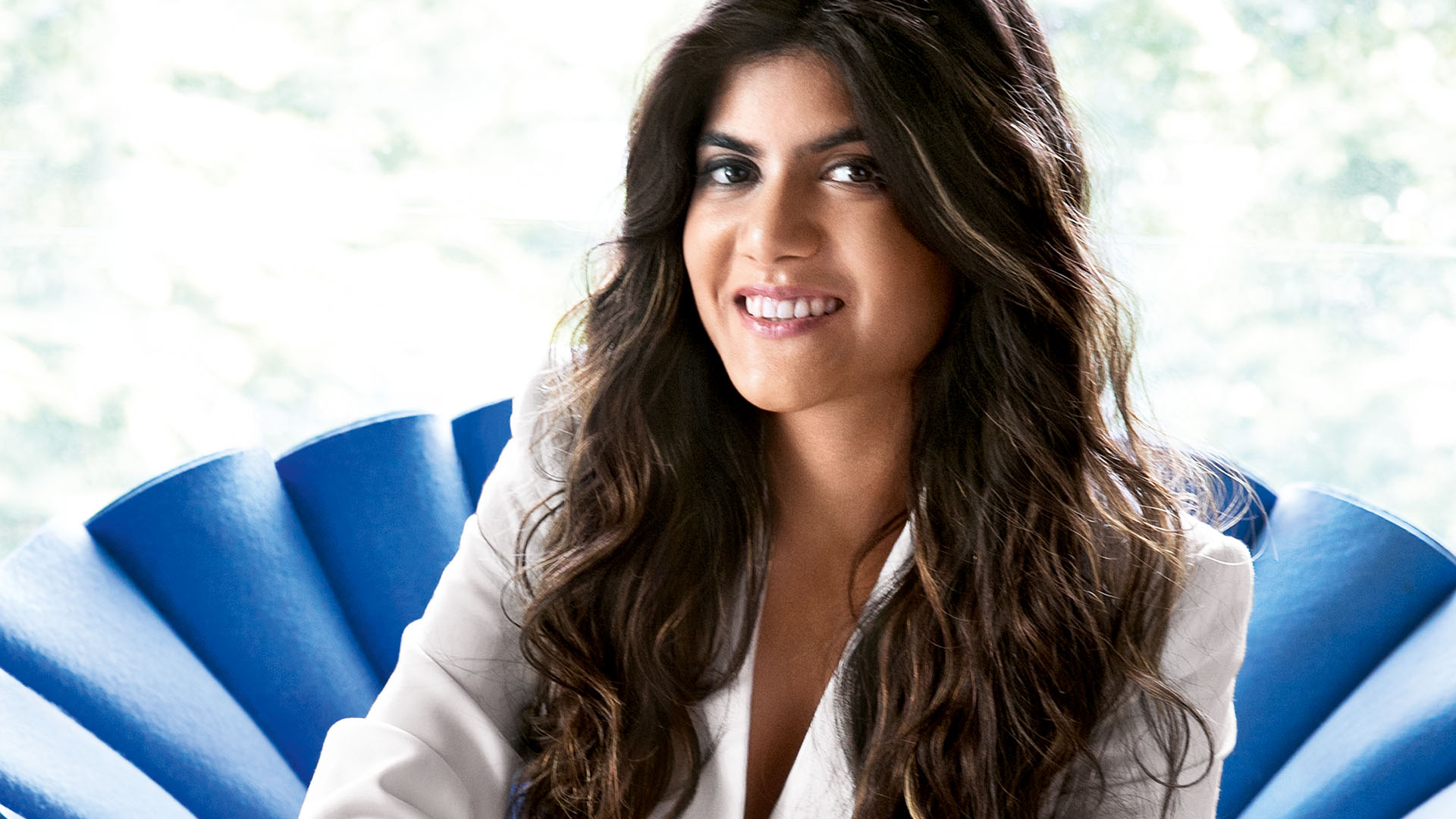 Instead of joining the Birla Group, Ananyashree decided to become a social entrepreneur. The 21-year-old started Svatantra Microfin Pvt. two years ago. This small venture lends small loans to the rural poor to start small enterprises, and is backed by her billionaire father. She has also made her foray into the music industry.
4. Akash and Isha Ambani, children of Mukesh Ambani.
Director of Reliance Jio and joint ventures
Net worth: $7.4 billion each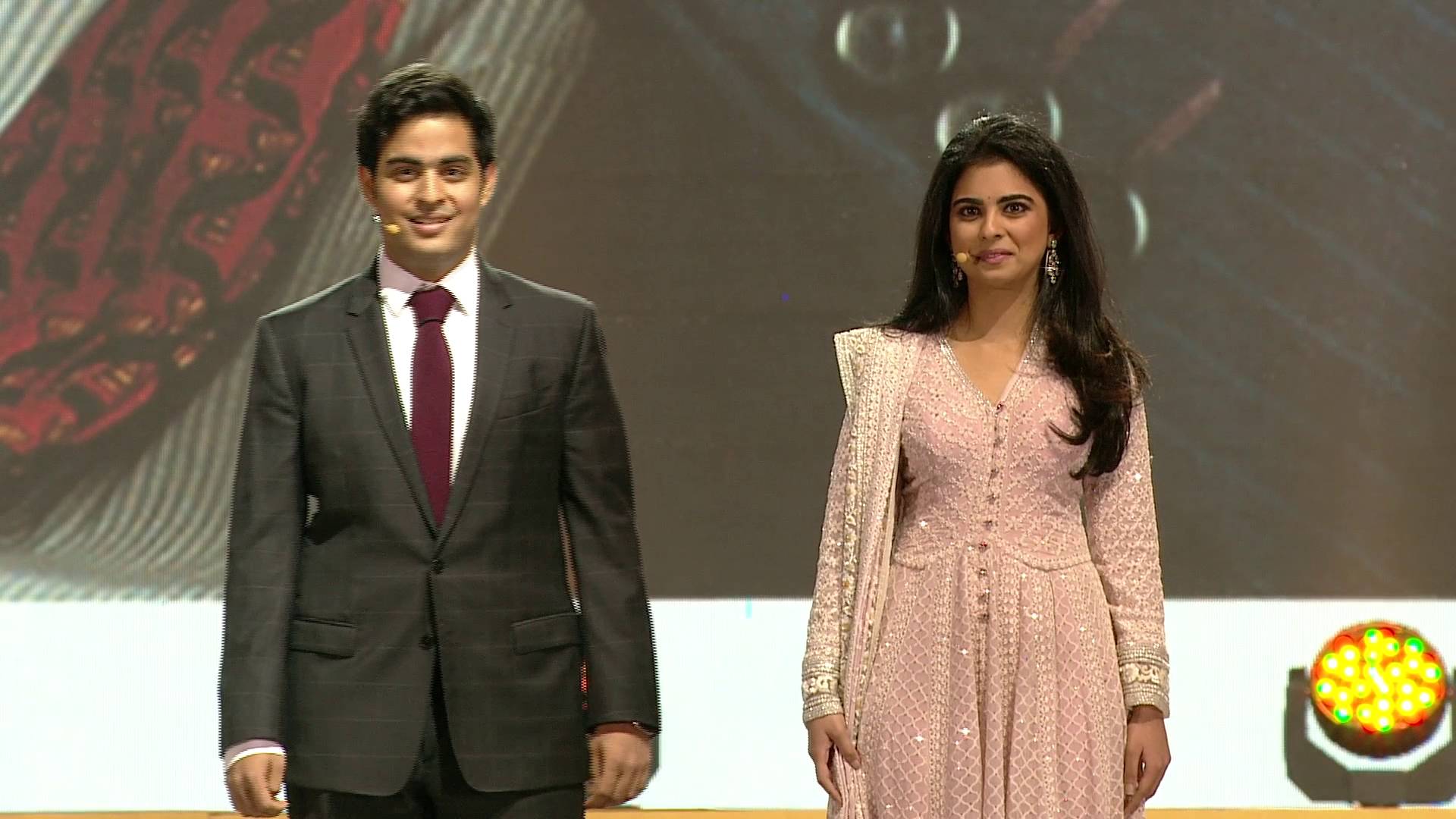 In 2014, Akash Ambani, along with twin sister Isha, were appointed as Directors of the board of Reliance Industries' telecom and retail ventures. The two joined around the same age as their father, who was 24 when he joined Reliance Industries Limited. Mukesh has a net worth of $20.8 billion, which makes these two very rich, to say the least.
5. Aditya Mittal, son of Lakshmi Mittal.
CFO of ArcelorMittal
Net worth: $7 billion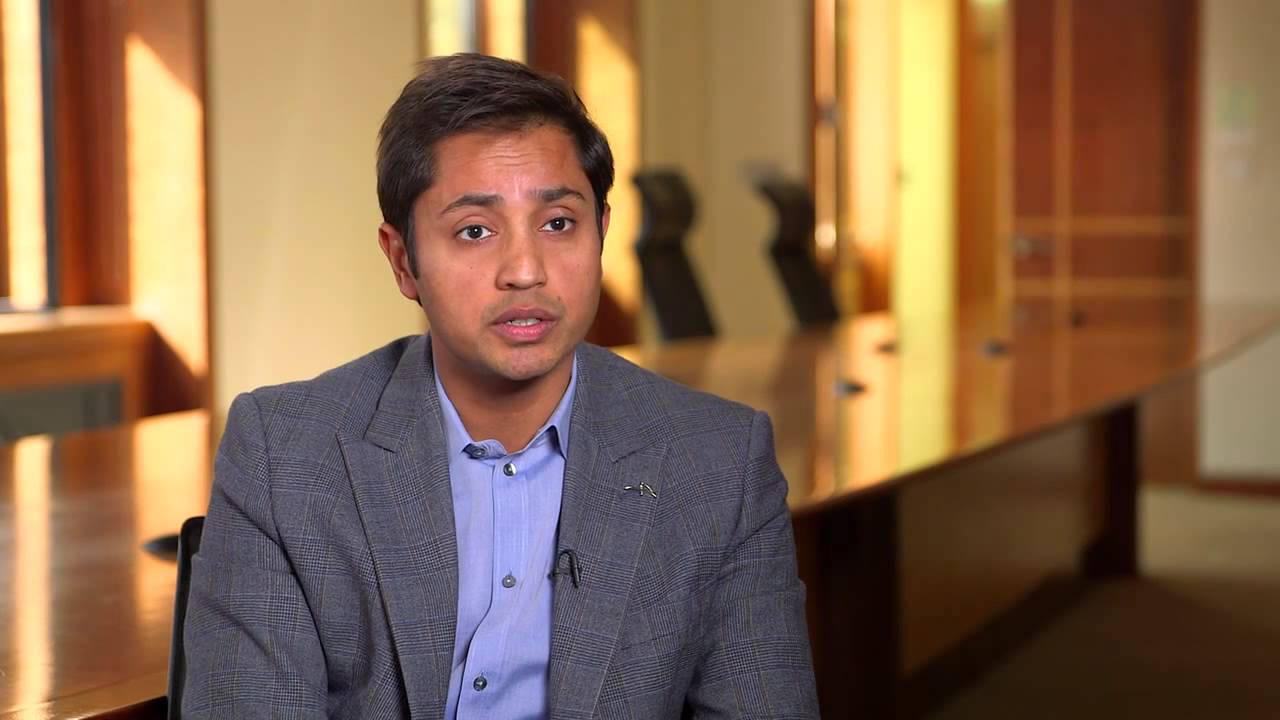 Being the son of the CEO of the world's largest steelmaking company has its perks. Aditya joined the company in 1997 and rose through the ranks pretty quickly, exhibiting a similar business acumen as his father, whose net worth is around $12.3 billion.
6. Vanisha Mittal Bhatia, daughter of Lakshmi Mittal.
Director of LNM Holdings
Net worth: $7 billion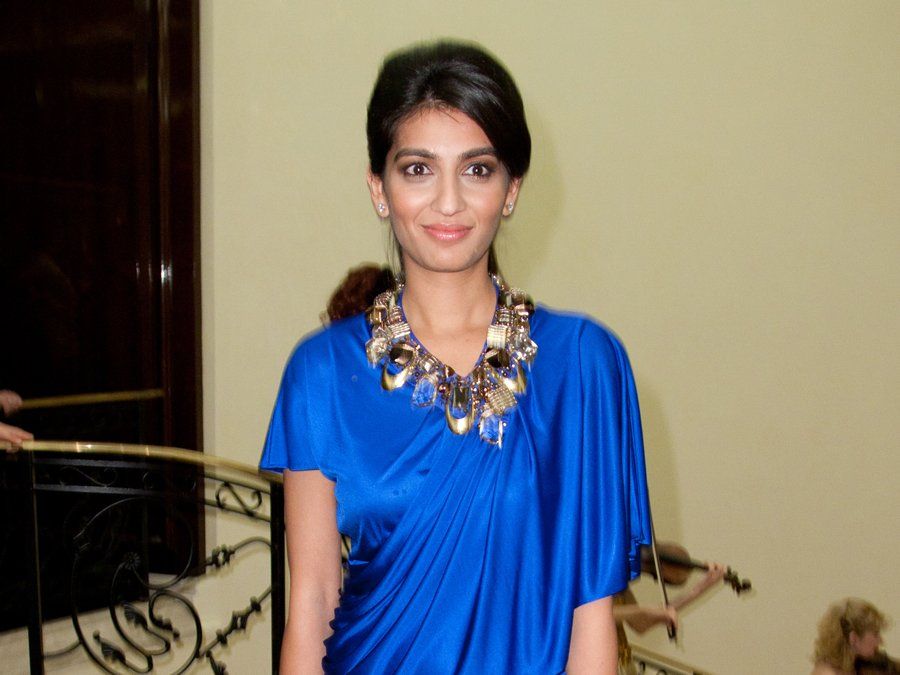 35-year-old Vanisha, who studied in the University of London, has been the director of LNM Holdings, the holding company of the Mittal Group, since 2004. This entails taking on responsibility for Arcelor Mittal, Mittal Steel and Temirtau JSC.
7. Rishad Premji, son of Azim Premji.
Chief Strategy Officer and Member of the Board, Wipro
Net worth: $6.4 billion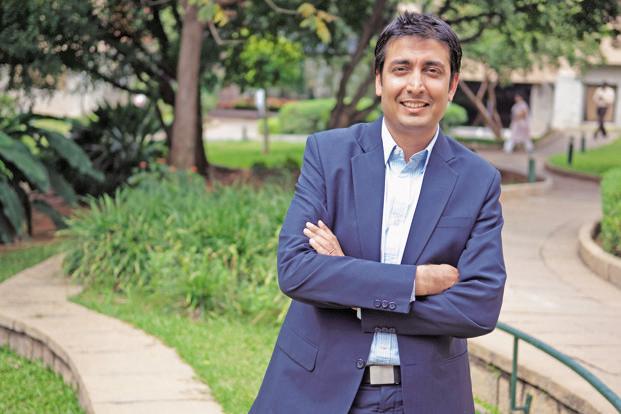 Rishad wasn't bestowed with his familial riches directly and he had to appear for an interview like everybody else. He started his career in the position of manager in the business of banking, financial services and insurance. Despite not being afforded any extra privileges, he has gained a reputation as a hardworking and humble individual.
8. Aalok Shanghvi, son of Dilip Shanghvi.
Senior General Manager in International Marketing for Sun Pharmaceuticals
Net worth: $6 billion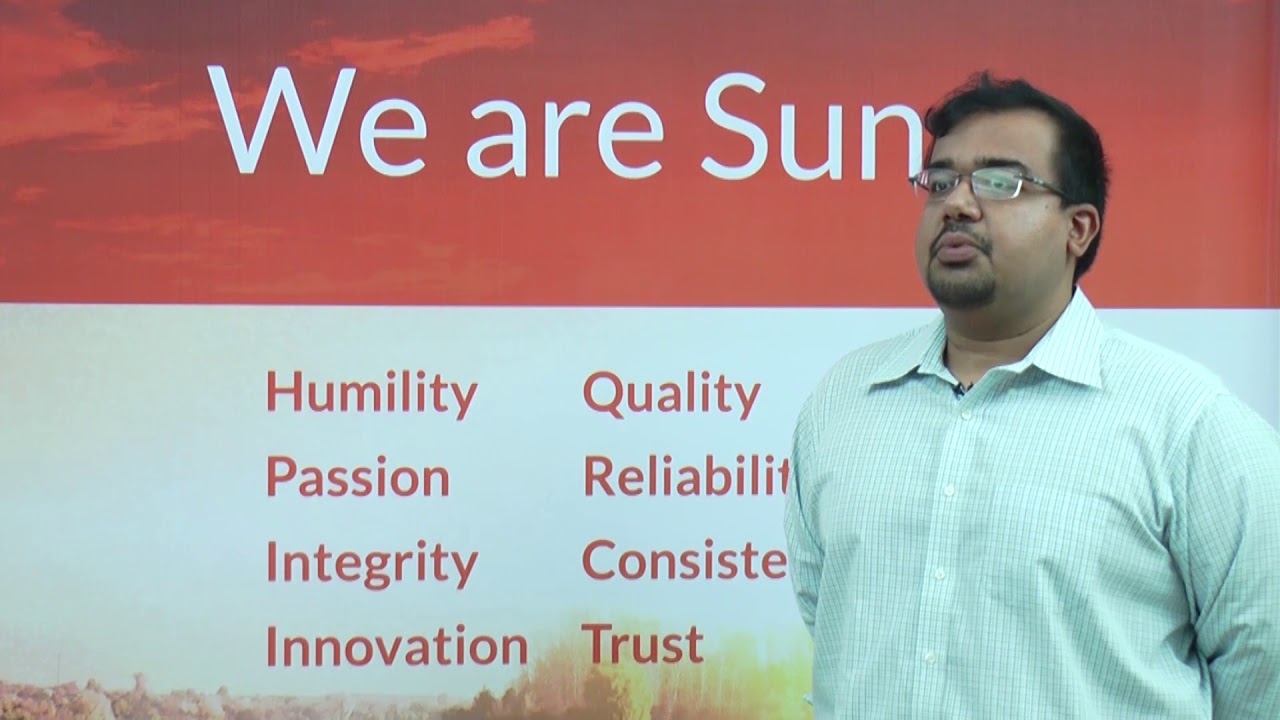 Apart from his work in Sun Pharma, the 27-year-old has also set up a solar panel-making company called PV Powertech. He has been described as hardworking and media shy.
9. Cyrus Pallonji Mistry, son of Pallonji Mistry.
Chairman of Tata Group
Net worth: $11 billion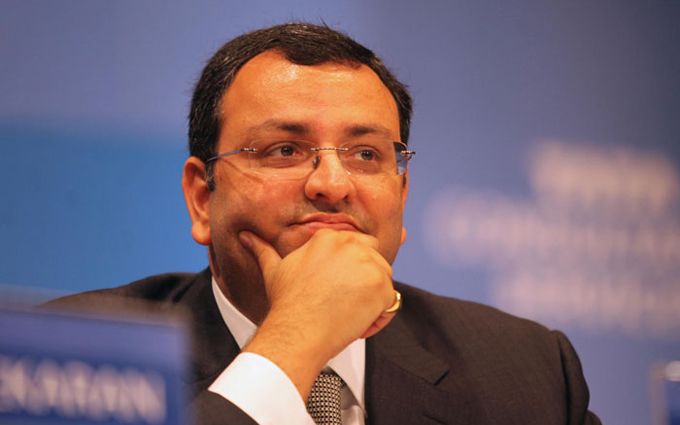 As his father is the largest shareholder in the Tata Company, Cyrus started working at the company after his father retired. Before that, he was the managing director of Shapoorji Pallonji and Company. He was appointed Chairman of the Tata Group in 2012.
10. Smiti Ruia, daughter of Ravi Ruia.
Launched Paprika Media
Net worth: $4.72 billion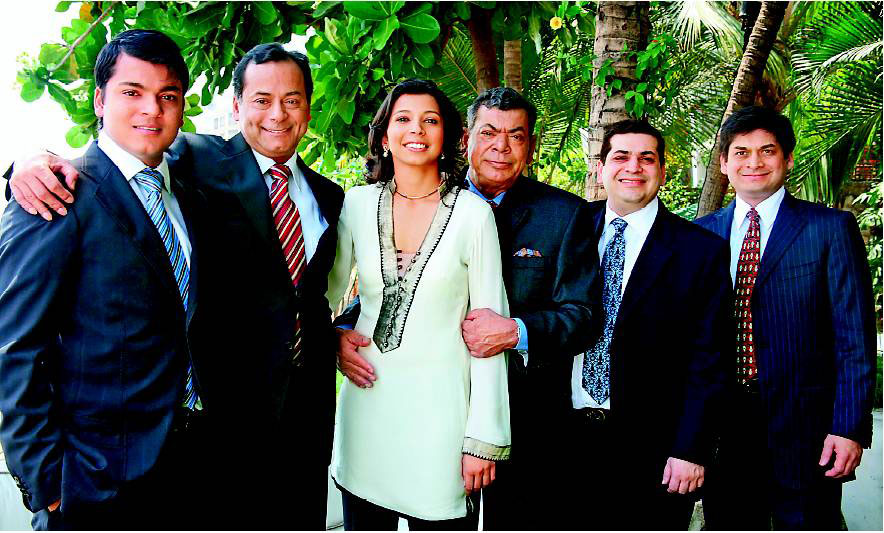 Smiti is the daughter of Ravi Ruia, who is the Vice-Chairman of the Essar Group, and has a net worth of $3.4 billion. Paprika Media was Essar Group's foray into the Publishing industry through a Mumbai based innovative publishing house.
11. Kavin Bharti Mittal, son of Sunil Mittal.
CEO and developer of Hike Messenger
Net worth: $8.4 billion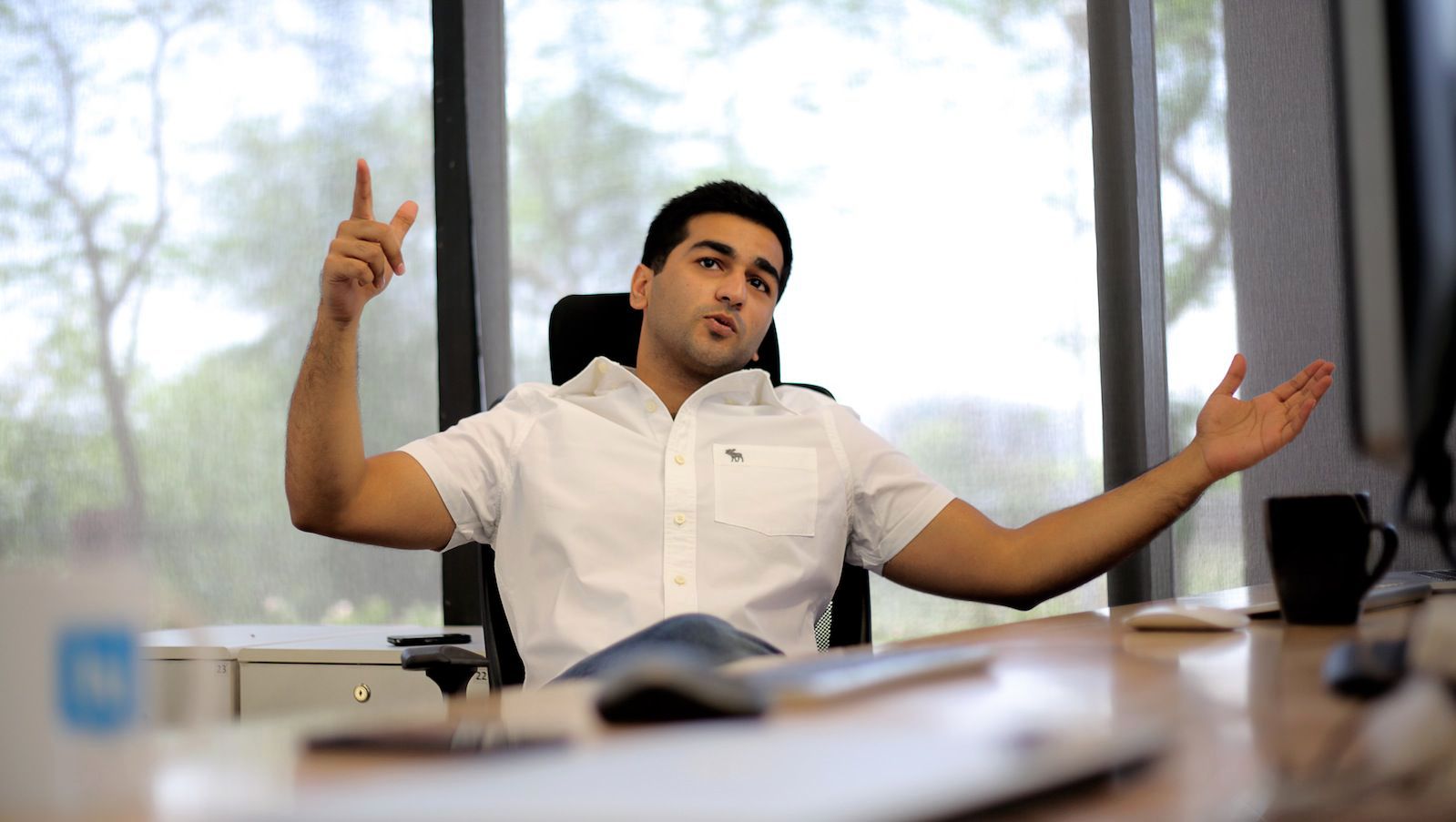 Kavin, whose father ran Bharti Airtel, decided to make his own way. Instead of joining the family business, he started Hike messenger, which is a homegrown free messaging application that has more than 35 million users at the moment.
12. Jai Anmol and Jai Anshul Ambani, sons of Anil Ambani.
Additional Director at Reliance Anil Dhiru Bhai Ambani Group
Net worth: 15.4 billion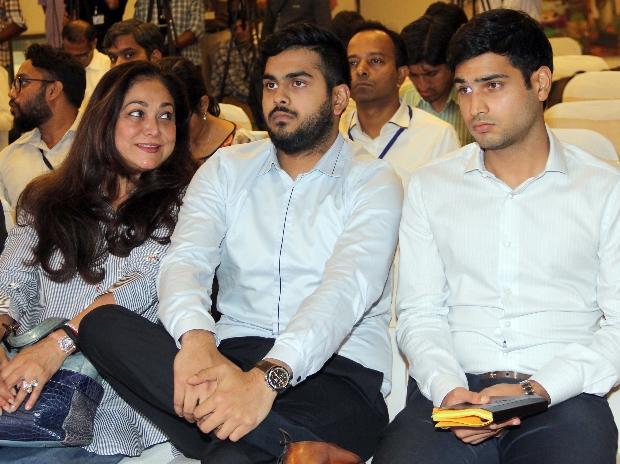 The younger brother of Mukesh Ambani, Anil Ambani is also among the richest of India. His two sons, Jai Anmol and Jai Anshul are the future of his company, Anil Dhirubhai Ambani Group. Both of them have studied at the prestigious Seven Oaks school in London. Anmol and Anshul will take over the ADAG enterprise.
13. Roshni Nadar Malhotra, daughter of Shiv Nadar.
CEO of HCL Group
Net worth: $1.05 billion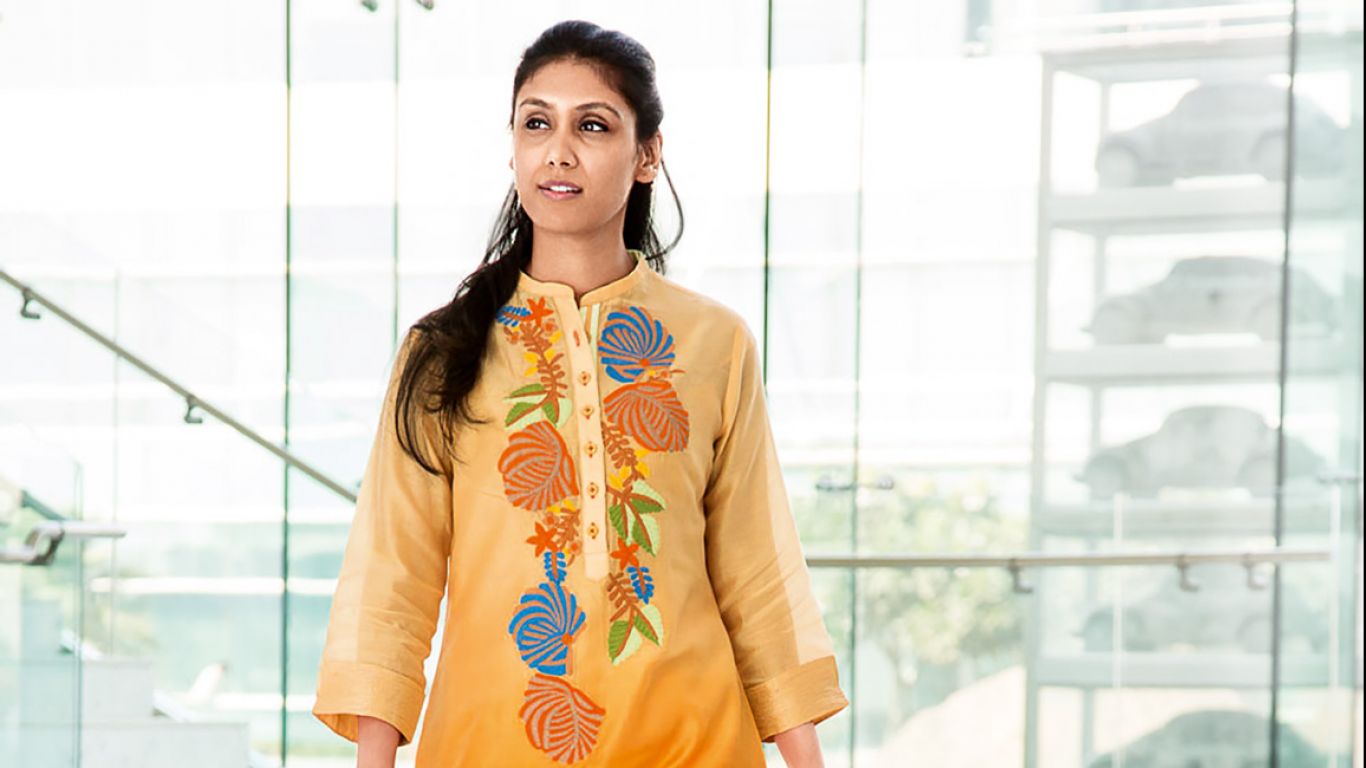 The only child of Indian billionaire Shiv Nadar, Roshni was elevated to the position of executive director of the HCL Group within a year of joining. Despite being just 28 years old, Roshni is also involved with the educative initiatives of Shiv Nadar foundation.
14. Akshata Murthy, daughter of Narayan Murthy.
Senior associate at Siderian
Net worth: $16 billion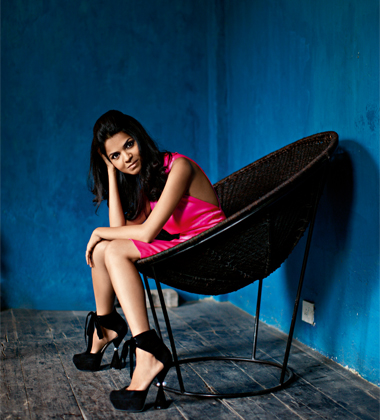 A Stanford graduate, Akshata is a senior Associate at Siderian at this time. Apart from that, she also holds a 1.4 percent stake in Infosys, her father's company.