Indian Human trafficking victim rescued from Saudi, thanks Sushma Swaraj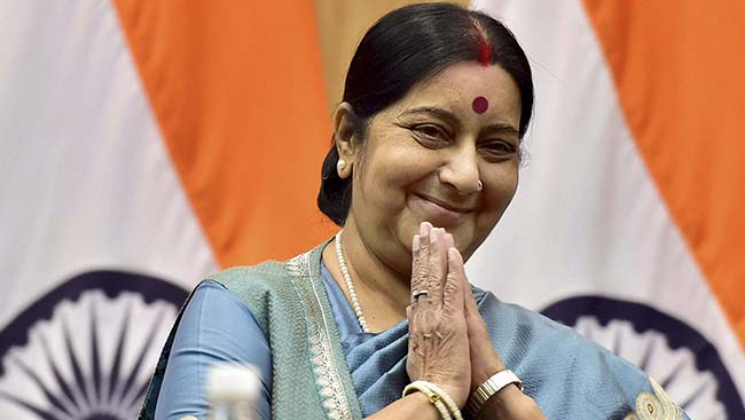 A Hyderabad woman, who was trafficked to Saudi Arabia, thanked External Affairs Minister (EAM) Sushma Swaraj for rescuing and bringing her back to India.
In an interview to ANI, the victim alleged that she was promised a job with good salary by an agent named Azhar.
However, upon reaching Dammam, the woman, was forced to work as a maid and devoid of the salary promised as well.
"They told me that I will get a good job, but when I reached there, I was appointed as a maid. My employer made me work in three houses- her own, her sister's and her mother's. She would abuse me verbally and even denied water," the victim said.
The woman then wrote to her family, who, in turn, sought help from Swaraj.
"I informed the matter to my family, who then wrote a letter to (External Affairs Minister) Swaraj and the Indian Embassy. The Indian Embassy official pressurised an agent to bring me back. I would like to thank her (Swaraj) and the Indian Embassy for rescuing me," she said.