Indian Railways Scheduled To Run 200 Non-AC Trains From June 1 Daily
The booking for these trains will start soon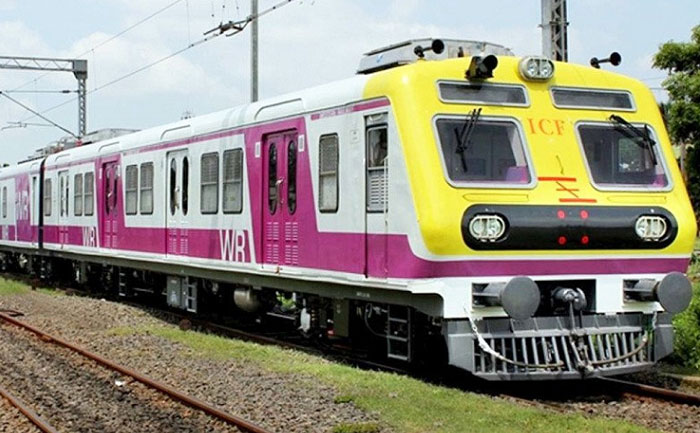 Railway Minister Piyush Goyal has announced that Indian Railways will run 200 special non-airconditioned trains daily from June 1. The booking for these trains will start soon.
The Railway Minister took to Twitter to make the announcement. He wrote, "In a major relief to the migrant workers, 200 Shramik Special trains will run today. And in the coming days these services will be increased on a large scale."
इसके अतिरिक्त भारतीय रेल 1 जून से टाइम टेबल के अनुसार प्रतिदिन 200 नॉन एसी ट्रेन चलायेगा जिसकी ऑनलाइन बुकिंग शीघ्र ही शुरु होगी।

— Piyush Goyal (@PiyushGoyal) May 19, 2020
Additionally, he also said, "Besides this, Indian Railways from June 1 will run 200 non-ac trains on timetable. Online bookings for the same will start soon."
Moreover, he also made an appeal to the state governments to help migrant workers and list their names. This list should be provided to railways so that there can be more Shramik Special trains.
"With in the next 2 days Indian Railways will double the number of Shramik Special Trains to 400 per day. All migrants are requested to stay where they are, Indian Railways will get them back home over the next few days." he said in another tweet.
The Railways has also stated that more information regarding these trains will be made available soon. The Centre has scrapped the mandatory requirement that states receiving migrants approve the transfer as some states are denying permission for incoming special trains carrying migrants.
Due to the coronavirus outbreak, the Indian Railways had suspended the passenger, mail and express train services on 25 March. Additionally, the railways has also suspended the booking of the passenger tickets until further orders.
In India, the number of confirmed COVID-19 cases has reached up to 1,03,935. Of this, 59,848 cases are active while 40,865 have recovered. The death toll due to COVID-19 in India has reached 3,216.