Indian rupee hits record low, Know the reasons behind the fall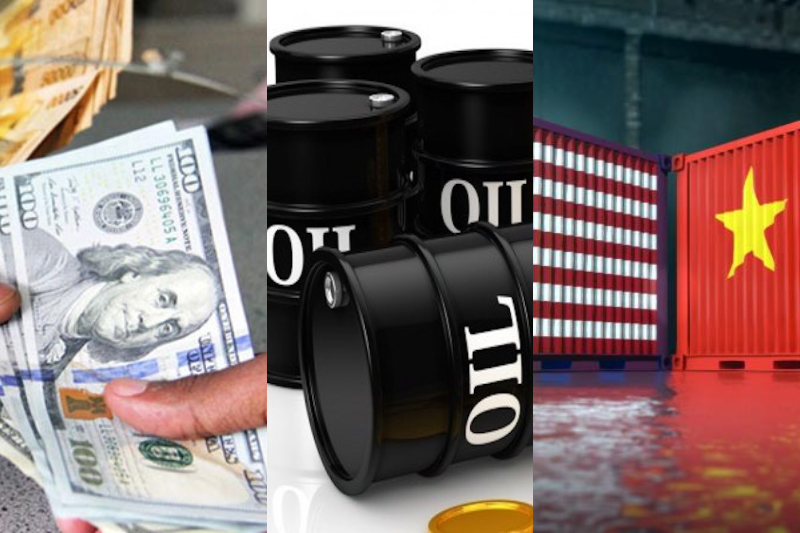 The rupee trading at 69.46 a dollar today, was down by 0.9% from its previous close of 68.84. The investors are upset over the Indian rupee collapse to a record low against US dollar.
The sudden rush in price of Brent crude on Thursday led oil refiners run to buy the greenback. The US' oil inventories witnessed their biggest fall in over two years as crude oil prices were at their highest since 2014. Hence, US pushed other countries to stop importing crude oil from Iran by November this year.
Further let us try to know the other factors weighing on the rupee:
US and China trade war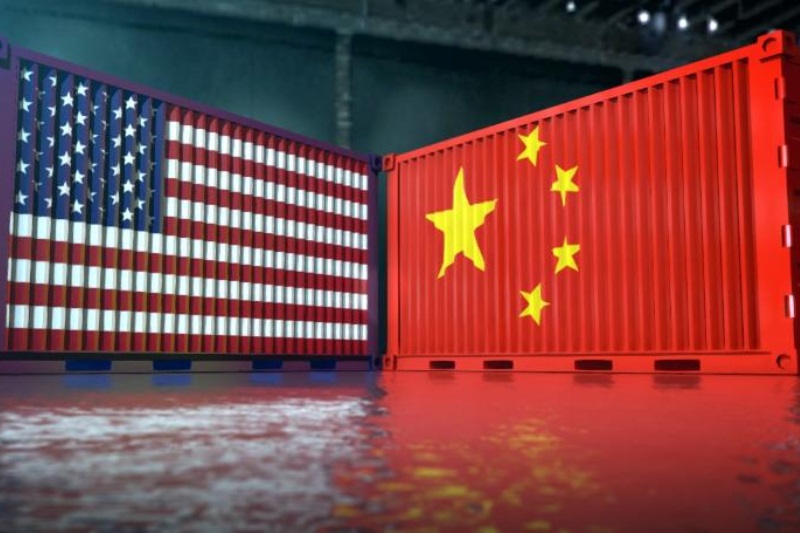 This war has now become an all-out trade war and investors are worried.
First attack was made by US President Donald Trump, who imposed 25 percent duty on Chinese imports worth $50 billion after accusing China of stealing intellectual property. Further, he wants to reduce US' trade deficit with China.
Following this, China imposed tariffs of their own on $35 billion of US imports.This trade war will continue affecting the yuan and other Asian currencies.
Rise in price of crude oil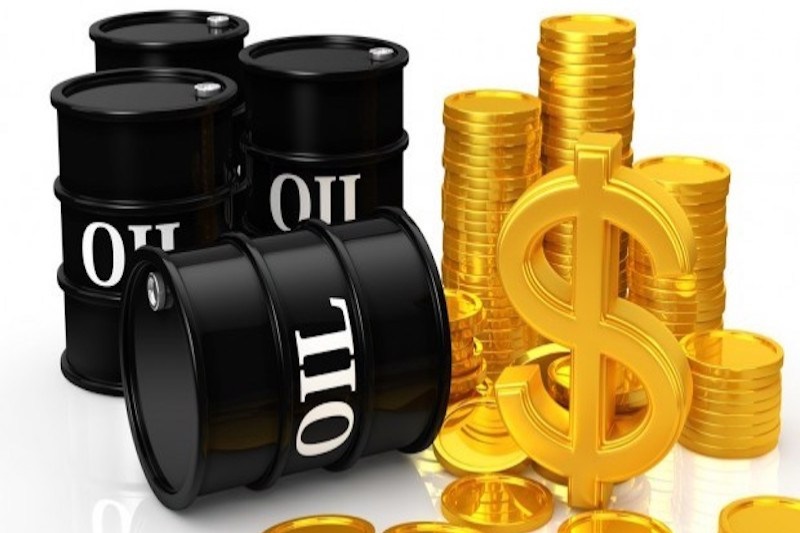 Ever since oil cartel OPEC said it would cut supply, prices of crude oil have been rising for the past several months. This is because US pushed other countries to stop importing crude oil from Iran.
Also Read: Rupee crashes all-time low of 69.2 against dollar
Demand for Dollar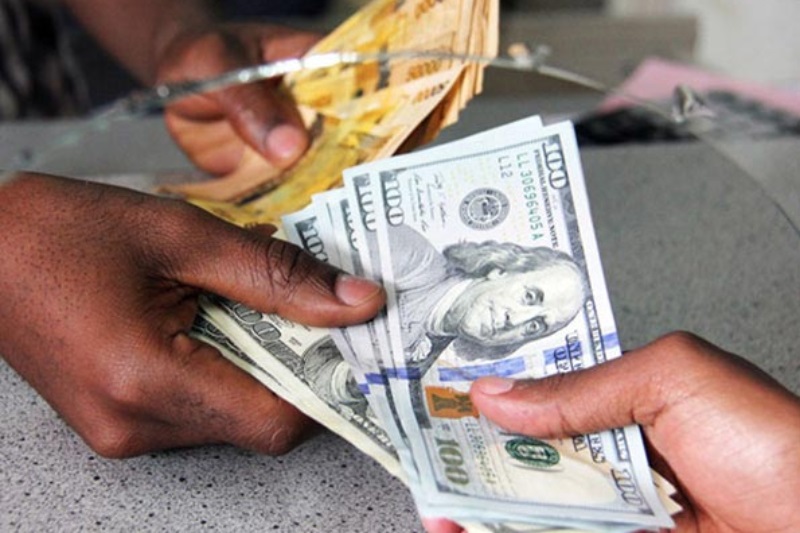 After the case when crude oil prices surge, demand for the dollar has increased significantly over the past week. As the oil importers rushed to buy dollars so that they could import crude as soon as possible, for the lowest price they could get it available then.
Weak performance of other Asian currencies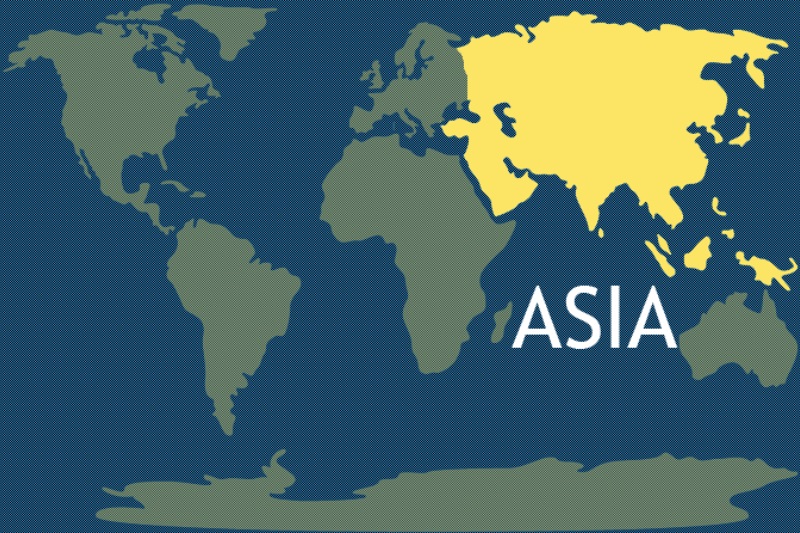 The final result says, the Chinese yuan has fallen quite a bit against the dollar. It is currently trading 5.6 percent weaker than its 2018 high of 6.27, achieved in April.
The Indonesian rupiah, Singaporean dollar, Thai baht, Japanese yen, and Malaysian ringgit were all trading 0.1-0.6 percent weaker against the dollar.
Also Read: Sensex Closes 145 points higher to 36,496; rupee hits a record low 69.13