Investors want Mark Zuckerberg out of Facebook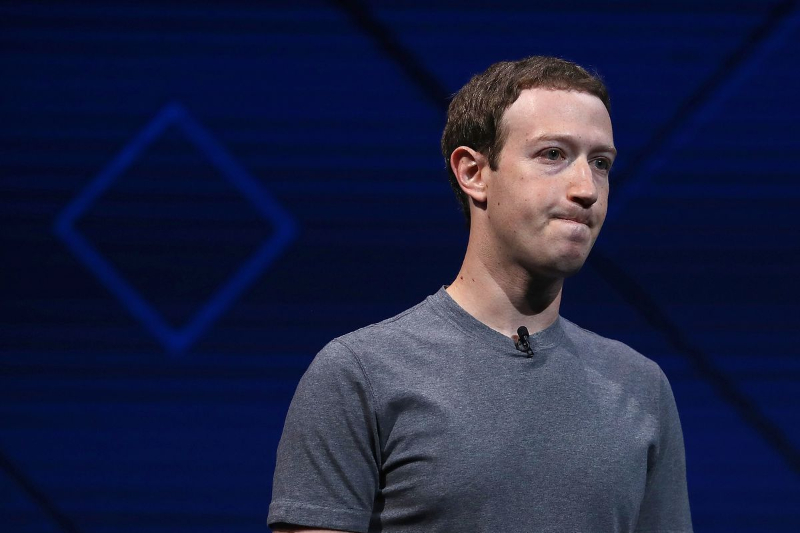 Of all, now Facebook founder Mark Zuckerberg's job is on the line. Following the Cambridge Analytica scandal and hacking issues, the heat is now on Zuckerberg from the investors' side. It seems investors have lost their faith in him and they now look to replace him.
A group of largest investors issued a statement on Wednesday backing the move to oust Zuckerberg from the post of the board's chairman. The signatories of the statement won't the Facebook founder to be replaced by an independent chairman. The move was engineered following the company's scandals, general collection of bad ideas and also the stock prices that came down.
"We need Facebook's insular boardroom to make a serious commitment to addressing real risks — reputational, regulatory, and the risk to our democracy — that impact the company, its share owners, and ultimately the hard-earned pensions of thousands of New York City workers," New York City Comptroller Scott Stringer was quoted as saying by CNBC.
Earlier motion by Trillium Asset Management was joined by stringer in the call to oust Zuckerberg from the company. "An independent board chair is essential to moving Facebook forward from this mess, and to reestablish trust with Americans and investors alike," the Stringer was quoted by the same website.
Stringer is in charge of the New York City's $160 billion pension fund. Joining the motion with Stringer were State treasurers for Rhode Island, Illinois and Pennsylvania. Though similar motions of reclaiming the voting power have been made, it didn't get enough backing. This time the proposal will be placed next year at the Facebook's next shareholder meeting.
ALSO READ: Ads coming to WhatsApp soon; but tiff between Zuckerberg, Acton continues