After INX Media case, P Chidambaram gets relief in Aircel Maxis case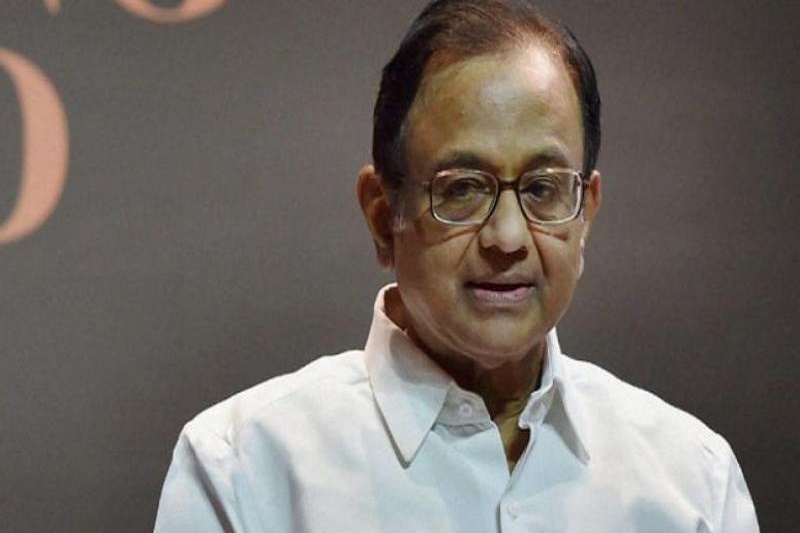 Hearing the petition on the extension of interim protection, the Patiala House Court in Delhi on Tuesday granted anticipatory bail of to the senior Congress leader P Chidambaram and Karti Chidambaram till August 7. Though the Enforcement Directorate had filed a detailed reply in the case and opposed P Chidambaram's anticipatory bail in the court.
The court had earlier granted interim bail to the former Union finance minister in the INX media case on Monday till August 1, for alleged irregularities in the FIPB clearance to the INX Media for receiving overseas funds to the tune of Rs 305 crore in 2007.
ALSO READ: Finally P Chidambaram gets a written interim bail in INX Media case
Presenting the case and defending the arrest, ED had  filed a detailed reply and opposed P Chidambaram's anticipatory bail. In its detailed reply they said, "P Chidambaram is evasive in his replies to why the total foreign inflow to the tune of US $ 800 million was approved by him on March 13, 2016 deliberately and intentionally without raising any objection."
Adding further, the ED submitted a detailed report, in which it said, "It is most respectfully submitted that the agency has reached to a bonafide conclusion that under anticipatory bail it will not be possible to reach the truth." However, the court set the matter for further hearing to August 7 and granted anticipatory bail to P Chidambaram and Karti Chidambaram.
It is the second day in a week that P Chidambaram has been given interim relief from arrest. It came as a surprise on Monday that the the Delhi High Court granted interim protection from arrest to Chidambaram on July 3, it was only announced in oral form. Chidambaram's counsel raised the matter in the high court on Monday and Justice A K Pathak wrote the announced oral order which said that the 'interim order shall continue till the next date of hearing, that is August 1'.
ALSO READ: Sunanda Pushkar death case: Relief for Tharoor as court grants anticipatory bail