IPCC warn Mumbai, Chennai and other cities can go underwater
The latest IPCC report has a message for many metro cities including Mumbai, Surat and Chennai. As per the issued warning these cities can go underwater due to climate change conditions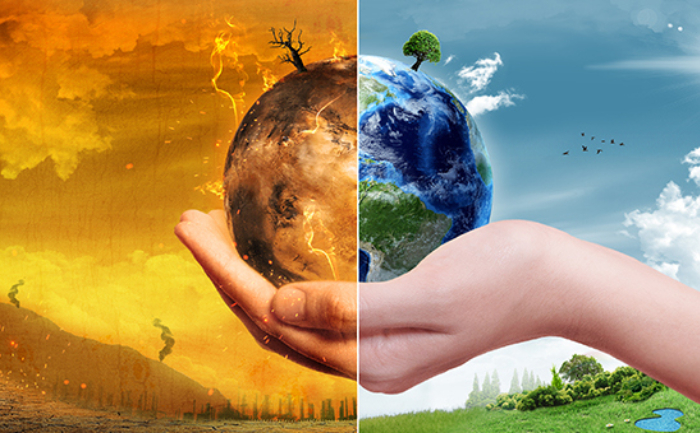 The sixth edition of IPCC assessment reports were unleashed on Monday i.e. August 9, which alerted the cities of India to be aware that many cities can go underwater due to monsoons and rapid change in climate conditions. The panel issues science backed alerts on the climate action across the globe, and foundation for international climate negotiations. In its Sixth Assessment Report, it stated that the 1.5 degree Celsius warming has been shown to be closer than thought. It is likely to trigger widespread calls for stronger, more wide-ranging emission cuts from all countries. IPCC has warned India that the nation must act now, if ignored this rapidly changing climate can result into extremes disaster conditions.
IPCC in its report stated that India needs to increase the pace toward climate change as six Indian port cities – Chennai, Kochi, Kolkata, Mumbai, Surat, and Visakhapatnam are sinking gradually day by day in water, this is due to global warming. The agency has also alerted that the coastal areas will see continued sea-level rising throughout the 21st century.
IPCC states that about 110 countries have updated their NDCs reports, but not China, India, or South Africa. On Monday, the UN Climate Change said in a statement, "All nations that have not yet done so, still have the opportunity to submit ambitious NDCs. Nations that have already submitted new or updated NDCs still have the opportunity to review and enhance their level of ambition."
For more such updates, stay hooked on to The Live Mirror.
Also Read: Mumbai Rains: Local Trains Disrupted; BEST Buses Diverted Due To Waterlogging