IPL 2020: PIL Filed in Madras HC Against The T20 League Due To Coronavirus Outbreak In India
The PIL is likely to go to hearing on March 12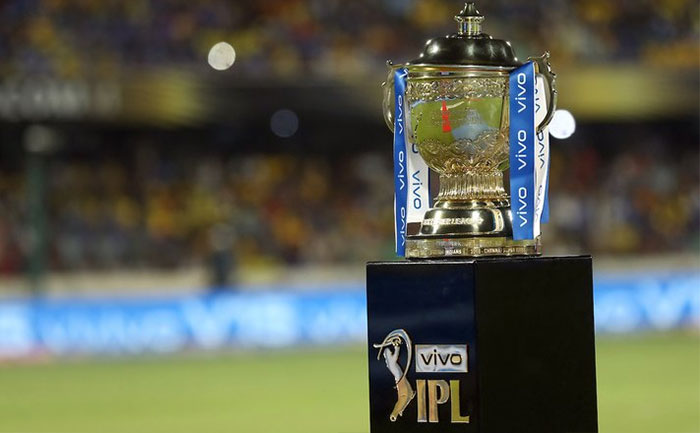 A PIL (Public Interest Litigation) has been filed in the Madras High Court on Tuesday that asks for the cancellation of IPL 2020 due to the Coronavirus outbreak in India. The tournament is slated to kick off on March 29 and wrap up on May 12.
The PIL has been filed by advocate G Alex Benziger. It is likely to go to hearing on March 12. The PIL follows close on the heels of Maharashtra Health Minister confirming that the government was discussing whether to postpone the IPL due to the Coronavirus.
"As on date, as per the website of the World Health Organisation, there was no specific medicine or to prevent or to treat the COVID-19," the petitioner said. The petitioner also said that he had sent a representation to authorities asking then to not move ahead with the IPL T20 cricket matches. When there was no response from authorities, he filed the PIL.
However, IPL Governing Council chairman Brijesh Patel has assured people that there was no threat to the IPL tournament.
According to reports, there are currently over 50 people that have been infected with the Coronavirus in India. Kerala, Tamil Nadu, Telangana, Maharashtra, Karnataka, Uttar Pradesh, Delhi, Rajasthan, Haryana, Jammu & Kashmir, Punjab and Ladakh are the states that have been hit by the spread of the Coronavirus so far.
The majority of the matches in the IPL 2020 are to be played in the 7 states currently afflicted with the Coronavirus. IPL 2020 will last for about two months and the opening match of the tournament between Mumbai Indians and Chennai Super Kings is scheduled to take place at the Wankhede stadium on March 29.
ALSO READ: IPL 2020: CSK Captain MS Dhoni Gets A Hero's Welcome In Chennai