IPL 2021: Fans Allowed To Return To Stadiums. Conditions Applied
IPL 2021: BCCI To Allow Fans To Return To Stadiums For Second Leg Of Tournament In UAE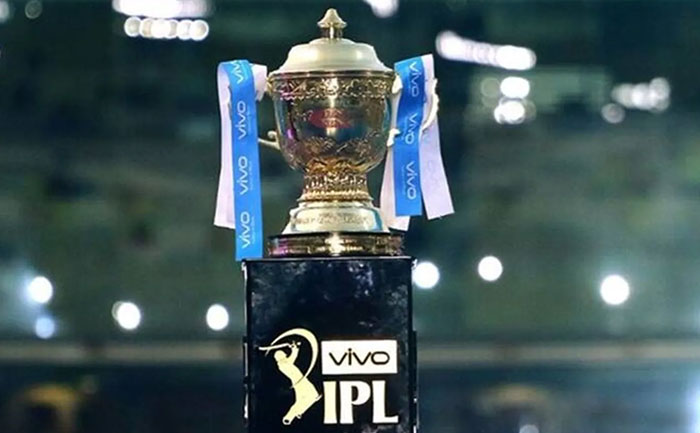 The second leg of the Indian Premier League (IPL) 2021 is all set to resume from September 19. The IPL, which was suspended midway in May due to COVID-19 cases will resume from Sunday. It has defending champions Mumbai Indians taking on Chennai Super Kings at the Dubai International Cricket Stadium. Here is some good news for fans.
The second leg of IPL 2021 will witness the return of fans inside the stadiums in the UAE. The good news was confirmed the IPL in a statement on Wednesday.
ANI tweeted,
IPL 2021: Fans to return for resumption of league in UAE

Read @ANI Story |https://t.co/u0ue25RMxi#IPL2021 pic.twitter.com/hQ1epq3FRz

— ANI Digital (@ani_digital) September 15, 2021
The statement released by BCCI said, "The VIVO Indian Premier League (IPL) 2021 resumes with the five-time champions and current title holders Mumbai Indians taking on three-time IPL champions Chennai Super Kings at the Dubai International Cricket Stadium on September 19. This match will be a momentous occasion as IPL will welcome the fans back to the stadiums after a brief hiatus owing to the Covid-19 situation."
The statement further read, "Fans can buy tickets starting September 16 for the remainder of the tournament on the official website www.iplt20.com. Tickets can also be purchased on PlatinumList.net. Matches will be played at Dubai, Sharjah and Abu Dhabi with limited seating available keeping in mind the Covid protocols and UAE government regulations."
As per the PTI report, the BCCI, along with its medical service provider VPS Healthcare, will facilitate the conduct of over 30,000 RT-PCR tests. it will be done on all IPL players, support staff, and other stakeholders during the remaining 31 games.
Also Read: IPL 2021: BCCI To Resume Remaining Matches In UAE