IPL 2021: UK, UAE or Aus considered as venue for remaining games?
Reportedly, the BCCI is considering UK, UAE or Australia as potential venues for the remaining games of IPL 2021.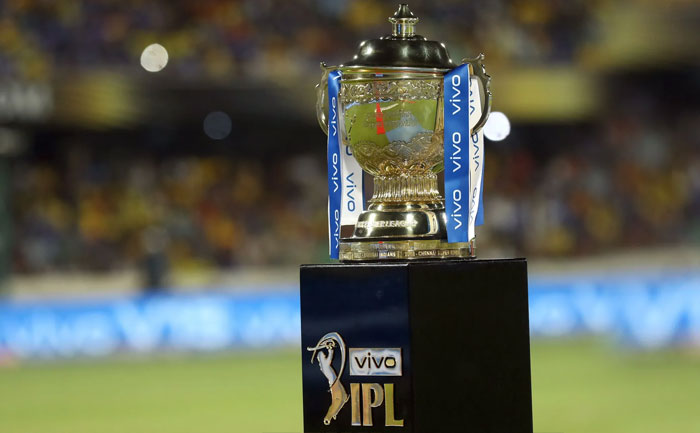 On Tuesday, the Board of Control for Cricket in India (BCCI) decided to suspend the Indian Premier League (IPL) 2021 with immediate effect after several players tested positive for the deadly Coronavirus. Now, according to the latest reports, the BCCI is considering UK, UAE, or Australia as potential venues for the remaining games.
The remaining matches of the season-called Phase 2 will not be held in India due to the ongoing coronavirus situation in the country. The BCCI is considering conducting the rest of the matches of IPL in the UAE as they did last year, as per IPL latest news.
According to a TOI report, three suggestion has been made for the Phase 2:
Plan A is to move IPL to the UAE, a tried and tested venue in IPL 2020, and it also a possible venue for T20 World Cup which will begin from October 22.
Plan B is moving it to the United Kingdom, where the remaining matches could be played once the England-India series ends.
Plan C is to host IPL in Australia if the T20 World Cup is hosted in Australia, then India can swap the 2022 edition of the WC.
The decision will depend on where the T20 World Cup will be played later this year. This year's T20 World Cup will also be moved from India to the UAE with the BCCI acknowledging that none of the participating teams would be "comfortable" coming to India. The IPL 2021 and T20 World Cup 2021 in the UAE will also reduce air travel for the players.
The decision is yet to be made. Till then, stay tuned to The Live Mirror for more updates.
ALSO READ: Virat Kohli Returns Home After IPL 2021 Gets Suspended, See Photos