Jagdish Khattar, former MD of Maruti Suzuki, passes away
The former chief of Maruti Udyog, Jagdish Khattar, passed away on 26th April 2021 due to cardiac arrest.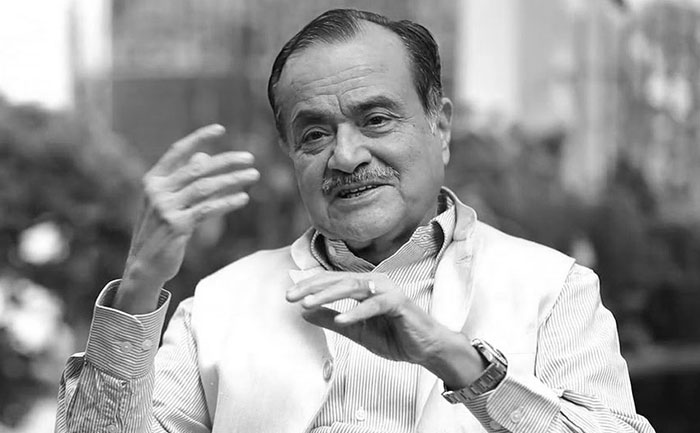 In a shocking turn of events, on Monday, Jagdish Khattar, former managing director of Maruti Udyog Limited (MUL), passed away due to a cardiac arrest. He was 78-years old.
Maruti Suzuki Chairman RC Bhargava confirmed Jagdish Khattar's death to CNBC-TV18 and said it is a deep personal loss. "This is a deep personal loss and has come as a big shock. We had worked together for many years. He is someone who had done a lot of good for Maruti."
He joined Maruti in July 1993 as director (marketing), and went on to become Managing Director in 1999, first as government nominee, and then in May 2002, as Suzuki Motor Corporation (SMC) nominee. His last day in office at Maruti as MD, at age 65, was on Tuesday, 18 December 2007.
Prior to this post, he has been an officer of the Indian Administrative Service with more than 37 years of experience. He has overseen a restructuring of the company in face of increased competition caused by the foray of various foreign car players in the Indian market.
After hanging up his boots at Maruti Suzuki, he has turned into an entrepreneur and decided to set up an independent multi-brand pan India sales and service network in the automobile sector. In 2008, Khattar launched his next venture – Carnation Auto, with a vision of developing a multi-brand automobile sales and service network.
After retiring from MUL in 2007, Khattar founded Carnation Auto, a multi-brand automotive sales and service company, in 2008.
We the team of The Live Mirror offer our deepest condolences to his near and dear ones.
ALSO READ: #StayStrongIndia: Burj Khalifa Lights Up With Tricolor Amid COVID Crisis In India