Fifty Shades of Grey Star Jamie Dornan Returns To Instagram With A Shirtless Picture
Jamie Dornan has made a comeback on Instagram with a self-isolation picture.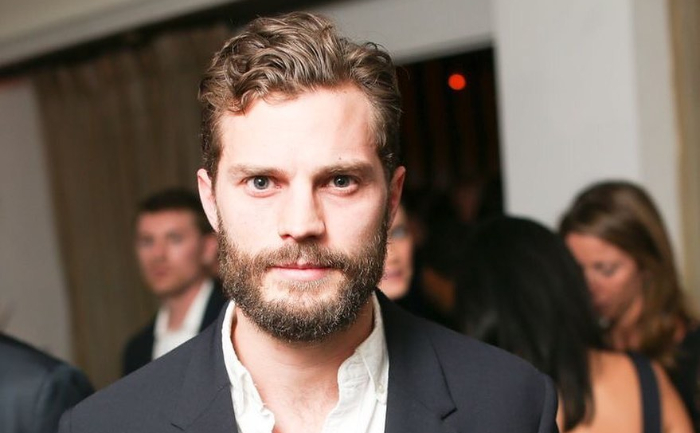 Fifty Shades of Grey actor Jamie Dornan has returned to Instagram after almost four years. He has posted a shirtless picture of him but not as you are thinking. Well, all those female fans of Jamie who is thinking that Jamie has posted a smoking hot picture, you will be disappointed.
The 37-year-old actor returned to Instagram on Friday (April 3) and shared a pic of himself covered in blue paint, shirtless sitting in a makeup chair. "Self isolation made me do it," he captioned the pic. The pic seems to be taken on the set of his upcoming show Dr. Death.
Check the post here.
In 2014, Jamie made his Instagram debut by posting a selfie holding a sign reading, 'I am Spartacus Jamie Dornan x'. His beard, the messy curly hair and his eyes made his female fans drool over him again and again.
After a couple of years, Jamie deleted all his social media handles because of the trolls. While speaking with CBS News, Dornan said, "To be honest, I was very inactive on it in the last year. To delete my Instagram… I had to email my publicist to get the password. Twitter I used to have a bit of fun with back in the day but I think I've tweeted twice in the last year."
He further said, "The more public interest in you, the more horrible people become. People start to say disgusting things about your family, about your children. What's the point?"
Well, we hope this time he doesn't delete his Instagram account and we get to see more posts by the British actor.
Also Read: Neha Kakkar Is Missing THIS The Most; Find Out