Jannat Zubair VS Avneet Kaur VS Ashnoor Kaur: Who Is The Hottest TikTok Sensation?
Which of these gorgeous beauties do you think is the hottest?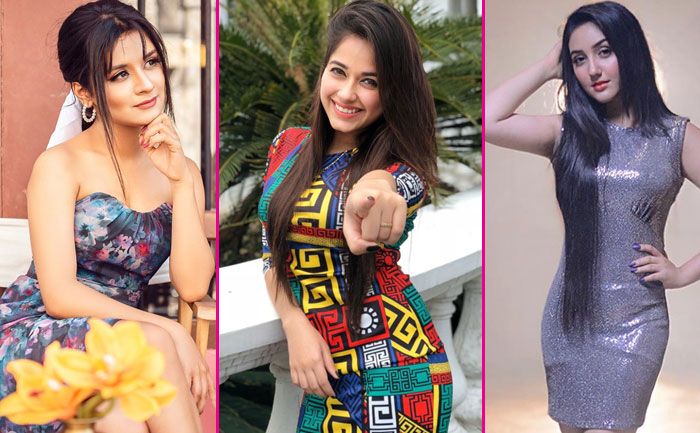 Jannat Zubair, Avneet Kaur, and Ashnoor Kaur are all stealing hearts with their gorgeous and hot looks. However, which of these starlets is the hottest?
Jannat Zubair is a major social media influencer. She has a massive Instagram following and has won over many fans with her entertaining TikTok videos. Jannat has appeared in several TV shows and also made her Bollywood debut with Rani Mukherjee's film Hichki. The TikTok star has made a splash with her gorgeous and versatile styles. Check out some of her hot and cool pictures from Instagram.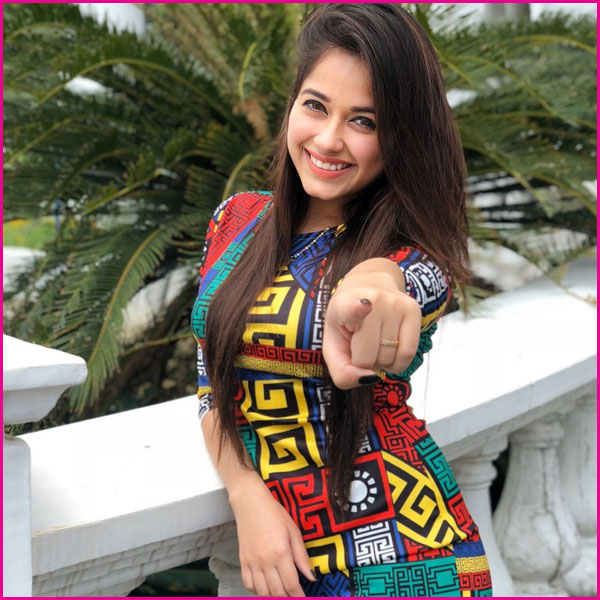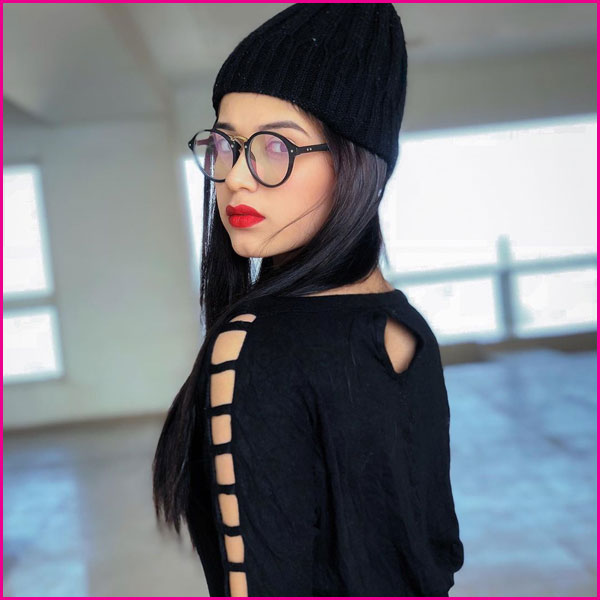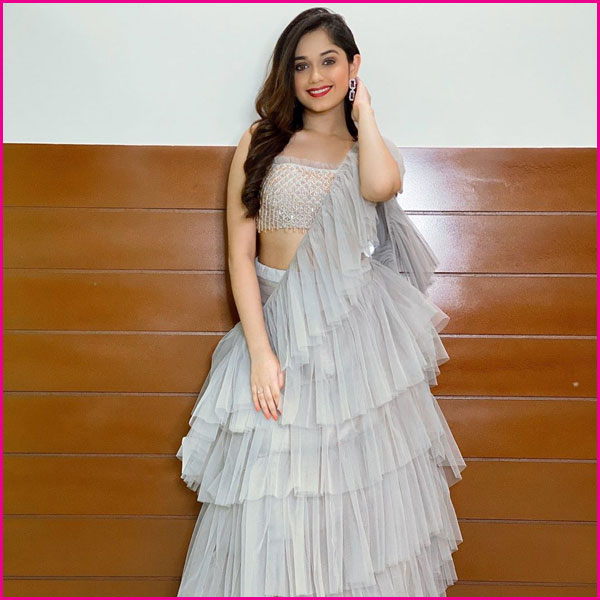 Avneet Kaur is known for her immaculate fashion sense. The adorable diva started out in the industry as a child and has gone on to build a name for herself since then. She has also made her Bollywood appearance in Rani Mukherjee's Mardaani and Mardaani 2. Avneet keeps her fans entertained with her engaging and entertaining TikTok videos. She is also a part of the daily soap Aladdin-Naam Toh Suna Hoga alongside Siddharth Nigam. Take a look at Avneet Kaur's heart-stealing Instagram looks.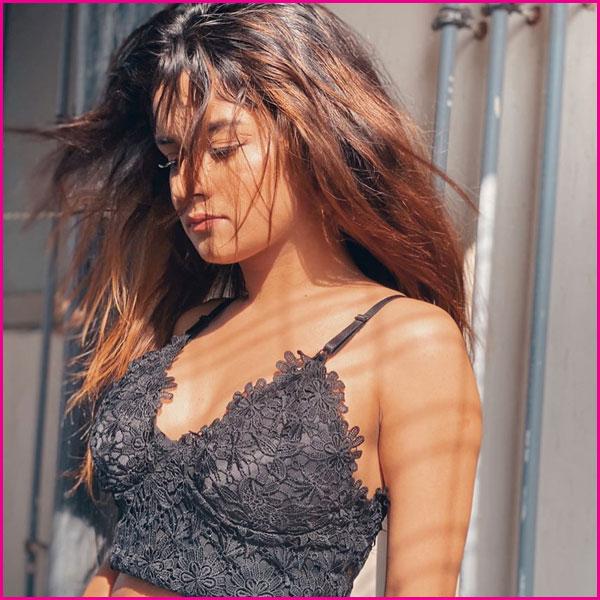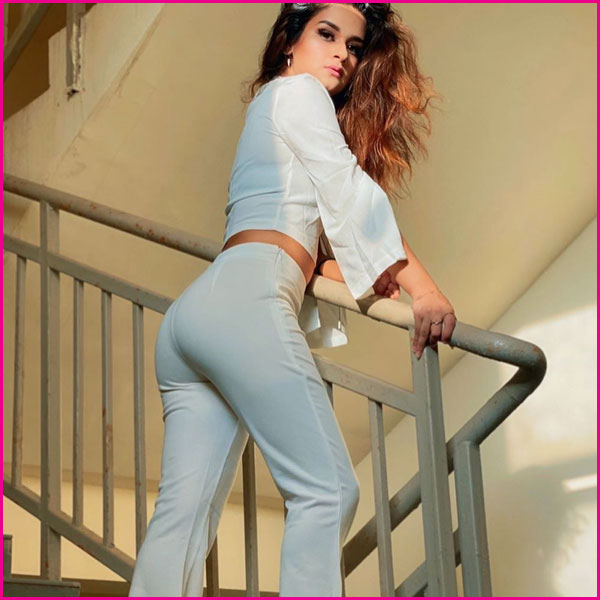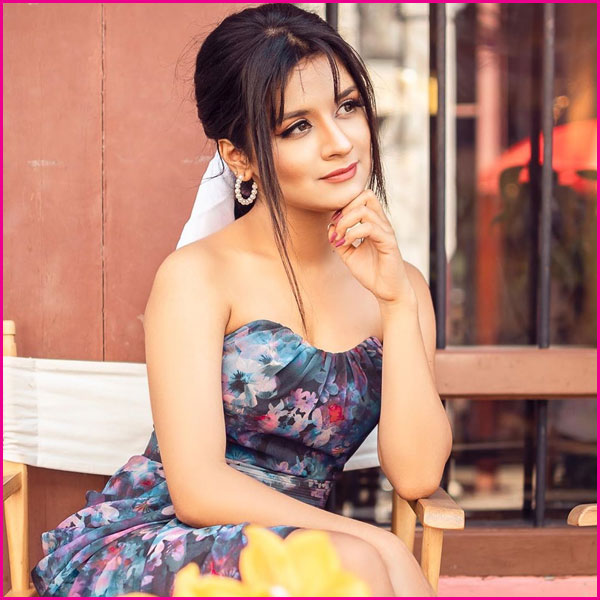 Ashnoor Kaur stole hearts with her innocent looks and charming smile. She started out as a child actor and has carved a niche for herself in the TV industry. Ashnoor gained acclaim for her role in Patiala Babes and has not looked back since. She is now a TikTok star with a fabulous fashion sense. She looks hot and incomparable every time she steps out. Take a look at some of her Instagram clicks if you don't believe us.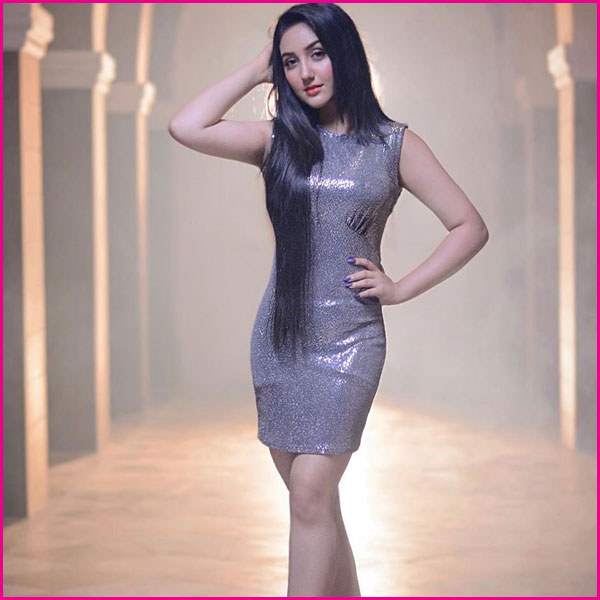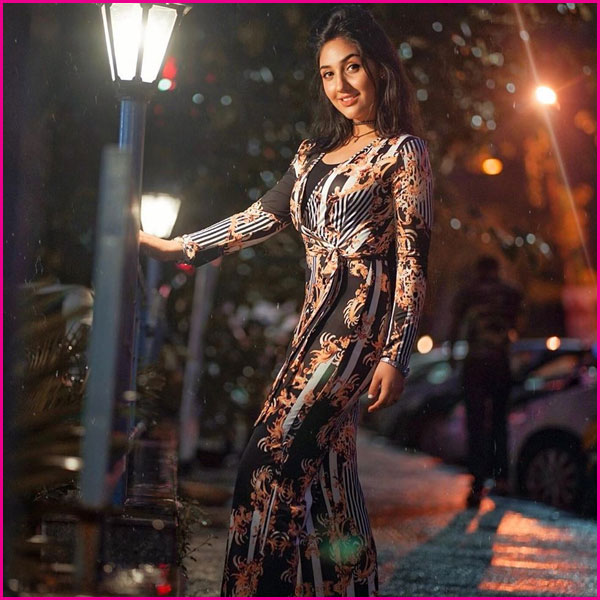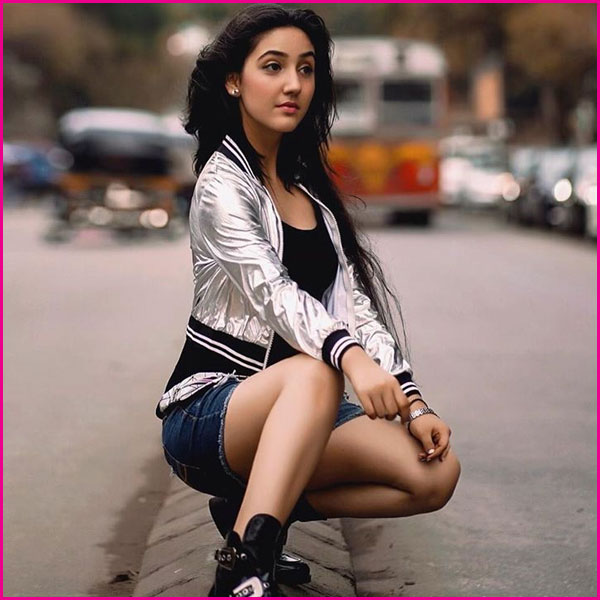 We absolutely cannot decide who the hottest one is amongst Jannat Zubair, Avneet Kaur, and Ashnoor Kaur. Who is your pick amongst the three?