Jennifer Winget on Beyhadh 2's end, says, 'I am sure that our fans will understand'
Jennifer Winget aka Maya Jaysingh from 'Beyhadh 2' expressed her disappointment on the show going off-air.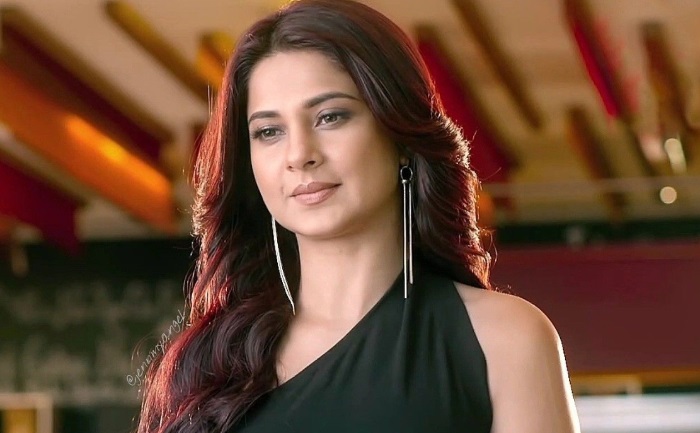 A few days back, Sony TV issued an official statement staying that Jennifer Winget, Shivin Narang, and Ashish Chowdhry starrer Beyhadh 2 will be going off-air after the coronavirus lockdown ends. The channel stated that since the shoots have been since March owing to the Coronavirus spread, the shows were unable to shoot their logical ends.
Now, Jennifer Winget who played the lead as Maya Jaysingh in the show expressed her disappointment towards the show ending, talking to Times Of India, she stated, "Beyhadh was so loved and followed, and is a show so close to my heart and always will be, it definitely feels sad to have to pull the plug on the show without giving a proper end. But, I am sure something better will come out of this, there will be better days for us. I am also sure that our fans will understand the circumstances and stay with us, whatever the outcome."
The actress also said that the cast was planning to pull off the show in May, "While we were hoping to wrap the show by May anyway, the current lockdown placed a lot of constraints, which made it impossible to physically and realistically see the show through till the end. This goes for every other show as well as production house and channel. In this case, it was the logical thing to do because we need to consider safety of the entire team, without which it was impossible to carry things forward."
Along with 'Beyhadh 2,' Sony TV's two more shows, Ashnoor Kaur and Saurabh Raj Jain's 'Patiala Babes' and the Mudit Nayar starrer 'Ishaaron Ishaaron Mein' will be going coming to an end as well.