Jessica Alba's Twitter Account Hacked
The actress was probably sleeping while it happened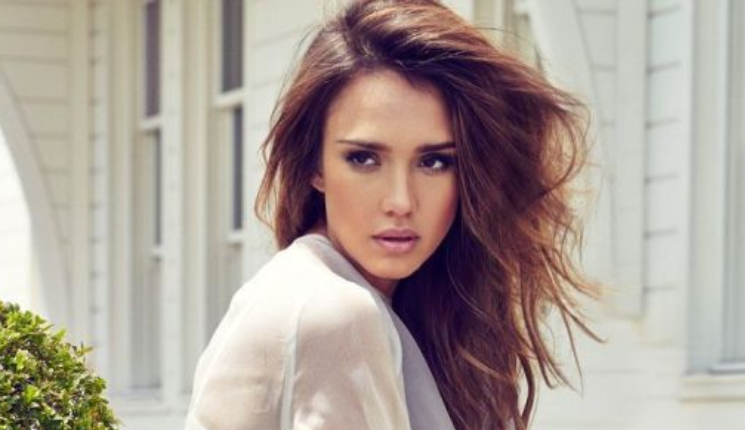 Jessica Alba, the well known Hollywood actress has something bad happening to her this Sunday Morning. Late at night, her Twitter account was hacked in by some cyberbrainies. The hackers had managed to fill up her account with sad super racist and homophobic tweets.
Now that these tweets were against the Twitter guidelines, Twitter was forced to remove those. While Twitter has removed the tweets, they were nasty and read as "Nazi Germany Did Nothing Wrong And That's On God N–a." and "ugh police sirens in the distance again. When will n–s stop committing crimes so I can get some f–king sleep".
But more than her, her fans and followers are concerned and there are series of hilarious replies to her tweets.
Jessica Alba when she wakes up tomorrow and looks at her twitter account pic.twitter.com/WuRKLsUe7b

— Kathiana (@iconkathiana) July 28, 2019
JESSICA ALBA AIN'T DO NOTHING BUT SELL SUNSCREEN AND MIND HER BUSINESS AND Y'ALL DO THIS TO HER I HATE HUMANS SO MUCH pic.twitter.com/p6N9fgEGH9

— GOHSOKA (@GohsokaReborn) July 28, 2019
Jessica Alba's phone at 2:27AM last night. ??? pic.twitter.com/j4DrT0cDBe

— Big Ole Dip ? (@IngusTheGreat) July 28, 2019
People were all thinking that when Jessica Alba wakes up in the morning, she will be stunned. But it seems like she will be stunned at what the people are replying to with such hilarious gifs and comments.
Also Read: Sophie Turner-Joe Jonas Pet Dog Waldo Killed In A Freak Accident