Jhansi Molestation: Sixth accused identified from viral video arrested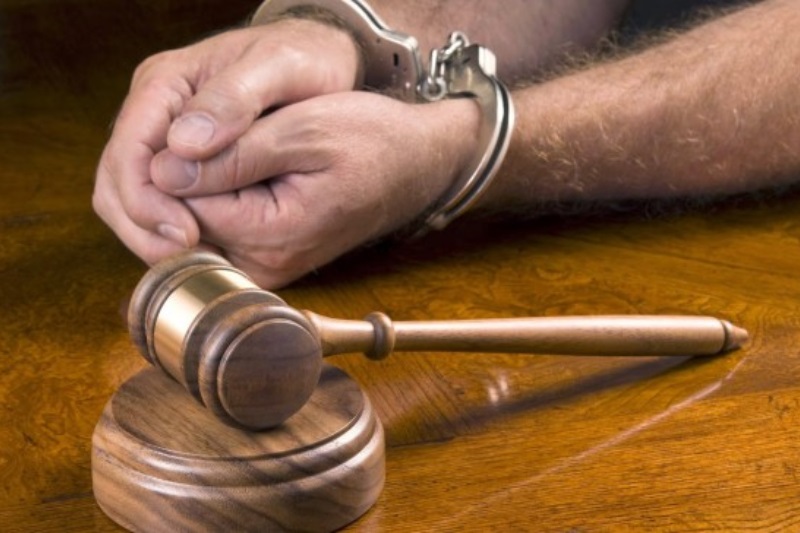 On July 12, a group of youth allegedly molested a 16-year-old girl and also filmed the act. The sixth accused in the case was arrested in Jhansi on July 26, police said. The incident took place when the girl went to take a walk in the neighbourhood. Armed with nothing but a steel container, a spoon and a water bottle, the 16-year-old told the men to leave her hand.
16-year-old girl was molested by three men in Jhansi on July 12. Police says, 'a video of molestation has gone viral. There are 3 accused in the case, two of them unidentified. Main accused has been arrested' pic.twitter.com/9qOXBW7v91

— ANI UP (@ANINewsUP) July 24, 2018
Events then unfolded in an untoward manner as villagers surrounded the group and thrashed them. The youth then dragged the victim into the forest and assaulted. The entire assault video was recorded by them, which went viral on July 23.
The police claimed that as soon as they got to know about the incident, they sprung into action and two teams were then formed to nab the culprits. The police had even assured that the guilty will be dealt with strictly.
The case was then registered at Chirgaon police station in Jhansi under Section 363 506,354 of Protection of Children from Sexual Offences Act (POCSO Act) 7/8. "The police became active as soon as it saw the video, where a girl was taken to a secluded area on a bike. The woman was then harassed there. She is a minor. The main accused has been arrested," the SP said.(sic)
"On the complaint lodged by the girl, a case was registered against the accused. One person was arrested today, taking the number of persons arrested (in this connection) to six," circle officer Moth Thakur Deenpal Singh said had previously said.
In a similar vein, a woman in Unnao was manhandled and dragged into the forests by men who ignored her cries of "Bhaiyya, mat karo (please spare me)". The men abused her, threatened to beat her with slippers while hushing her up by threatening that: "We will make this video viral".
#UPDATE Police have arrested two men Rahul and Akash. Search for other is underway. In the video the victim was seen pleading with the men, "Bhaiyya aisa mat karo". The men continued their act and threatened to make the video clip viral. #Unnao https://t.co/PRUTTMb3Za

— ANI UP (@ANINewsUP) July 6, 2018
Also Read: Two women allegedly sexually molested by Hindu priest in Goa