Jharkhand: 5 women abducted, gangraped at gunpoint; no arrest so far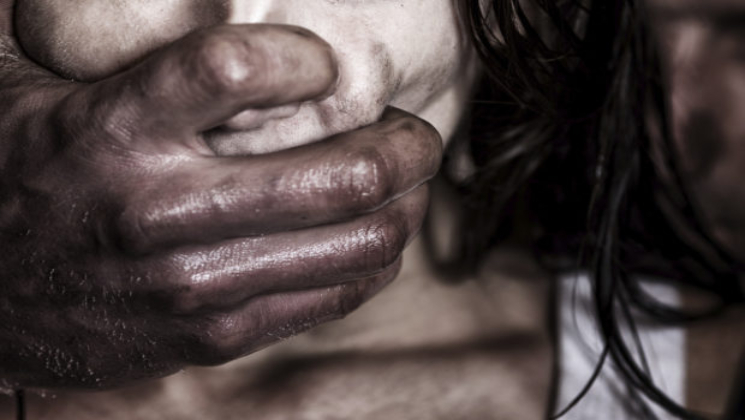 Khunti: In a shocking incident, five women were abducted and then allegedly gangraped by almost half a dozen goons in the Kochang village of Khunti district in Jharkhand on June 19. The crime took place while all these women were performing a street play for generating awareness on migration and human trafficking.
Acting on the complaint, filed by the social workers of Asha Kiran a day later – for whom these women were there to perform street play – the state police have registered an FIR against six unidentified people on Thursday and are questioning nine others on suspicion. The medical report too, have confirmed the gangrape on five women. However, no, arrest has been made so far.
According to the preliminary investigations, the crime took place when all these five women were present in Kochang village, under the Arki police station of the Khunti district and were to perform a street play, in an order to generate awareness on migration and human trafficking. Around six goons arrived at the place and abducted all these women at gunpoint. They then took them to nearby jungle and gangraped them.
As per to the initial investigation, the police is suspecting the involvement of people associated with Pathalgarhi movement in tribal villages of the state. According to this movement, giant plaques – put up by villagers – declare gram sabhas as the sole authority illegally, restricting the entry of outsiders in the village. Untill now the police were not patrolling in those villages, but with this sensitive case in place, they are combing the entire with additional force.
Providing more inputs in this case, IG Homkar had stated though the incident took place on June 19, but the case was registered on Thursday, as all the accused had 'threatened the victims them not to enter the area without their permission to propagate the government's agenda', reports TOI.
Narrating the incident to the media, through the social worker, the victims said that while they were performing, the some unidentified people came and abducted at gunpoint, later raped them. She also added that their film was been made.
The narrator said to TOI, "The survivors said their male colleagues were beaten and made to drink their own urine before being locked up in the car. The culprits then took the survivors in the forest, gang-raped them and filmed the entire episode on their phones. The survivors said that they were held captive for four hours."
With pressure mounting in, the state police has launched a hunt to nab all the suspects associated with the case. Three teams have been formed to probe the incident and Ranchi DIG Amol V Homkar has issued orders for strict action. Along with Additional Superintendent of Police (operations), Deputy SP and an armed team, IG operations is searching the entire Kochang area, informed police sources.
Photo Courtesy: Defend Europa