Jisoo starrer Snowdrop loses sponsorship over historical distortion row
BlackPink member, Jisoo is gearing up for the release of her debut drama, Snowdrop. The show looses its sponsorship over the distortion row of historical facts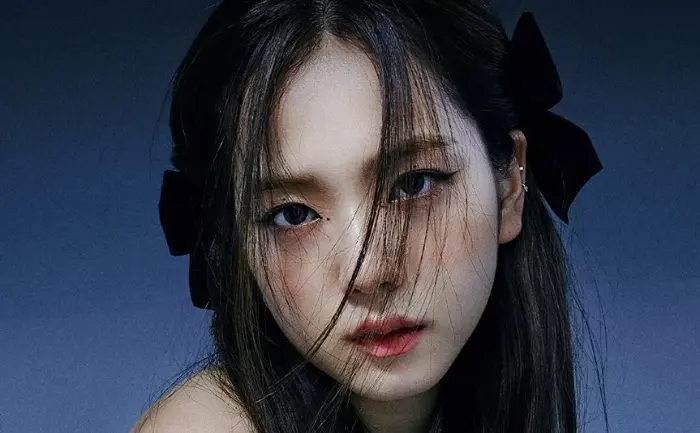 Blinks have been waiting since long to see Jisoo in her debut leading role in upcoming Kdrama, Snowdrop. The idol has treated her fans with on set pictures and she is quite excited for its release. The reports of the distortion of historical facts in this upcoming drama has attracted negative limelight for Jisoo and for the makers. Over this controversial row the show makers have apparently lost a sponsorship, On the other side a section of society is also demanding the ban.
According to the leaked information, Snowdrop's plot is set in the backdrop of Seoul of '87. The year which was crucial for South Koreans. A section has started alleging the makers for distorting information about the pro-democracy movement in favor of the authoritarian regime. According to the leaked synopsis of Jisoo starrer, the drama is a love story between Im Soo Ho and Eun Young-Cho. Set in the backdrop of student protests in 1987, young man Im Soo-Ho covered in blood enters a female dorm at Hosoo Woman's University. Eun Young-Cho, a nursing student hides him from authorities and she lends help to this injured man. She falls in love with him only to realise that he is a spy from the "motherland."
According to a report KpopStarz, Heungil Furniture, a company that signed sponsorship for the female idol's upcoming drama, Snowdrop, requested sponsorship cancelation. While clearing its stand on the controversy, the company informed the outlest, "We are recently exposed to issues related to 'strengthening the snowdrop' sponsorship, which was recently posted through a community site. Our company is just a simple and small company with no marketing team or management team. Thus, we did not receive detailed notice of the script at the time of the sponsorship request, and we did not have the manpower to review and proceed with it, so we agreed to sponsor the simple product without much review."
For all the latest updates, stay hooked on to The Live Mirror.
Also Read: BlackPink's Lisa Gets Warm Birthday Wishes From Jisoo, Jennie And Rose