JK Rowling Announces The Release of The Ickabog
The author took to Twitter to announce that she would be releasing the story as a free online serialization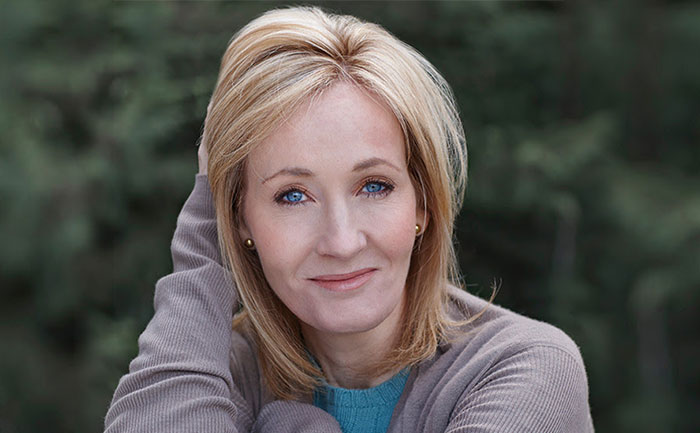 JK Rowling took to social media to announce the release of The Ickabog. The author took to Twitter to announce that she would be releasing the story as a free online serialization. She has stated that the original story was written for her children 10 years ago.
"My now teenagers were touchingly enthusiastic, so downstairs came the very dusty box, and for the last few weeks I've been immersed in a fictional world I thought I'd never enter again," she said in a statement.
JK Rowling has released the first two chapters of The Ickabog on the site www.theickabog.com.
"We'll be publishing a chapter (or 2 or 3) every weekday," she wrote on Twitter while announcing the release.
The Ickabog is a story "in the fairy tale tradition". It takes place in an imaginary world and is aimed at her younger fans between seven and nine.
The author has stated that her latest work is not related to Harry Potter, though it was written "in fits and starts" during the "Harry Potter" books.
"The Ickabog is a story about truth and the abuse of power," she said. However, she added that it was not "intended to be read as a response to anything that's happening in the world right now".
"The themes are timeless and could apply to any era or any country," she said.
In addition, JK Rowling has also introduced a competition for her young fans while announcing The Ickabog. She asked young artists to illustrate the story. They can then enter their artworks into a global competition being run by her publishers. The author has already retweeted some of the illustrations.