JK Rowling Refuses To Apologize After Fans Accuse Her of Being Transphobic
Author JK Rowling faced severe criticism for her comments on social media recently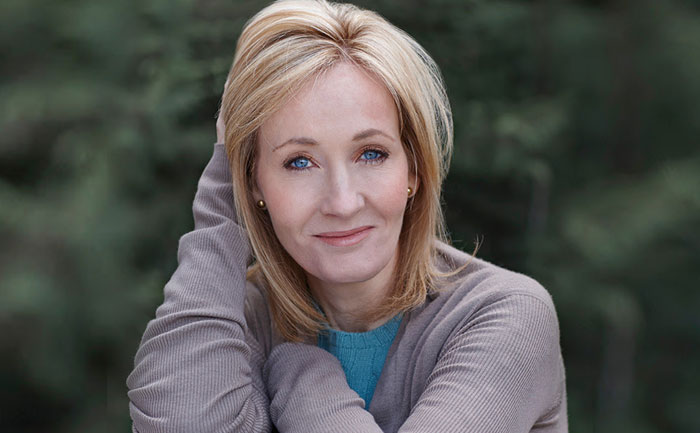 Author JK Rowling faced severe criticism for her comments on social media recently. She was labeled as transphobic after she shared her opinion about an article published by the Devex website. The article used the phrase "people who menstruate" and Rowling implied in her comments that the term "women" should have been used instead. Moreover, the also started a thread voicing her opinion about the concept of biological sex. However, despite the immense backlash, JK Rowling is unabashed and unapologetic.
The author published a lengthy post on her blog website in response to the backlash. She stated her concerns over the "new trans activism."
"I refuse to bow down to a movement that I believe is doing demonstrable harm in seeking to erode 'woman' as a political and biological class and offering cover to predators like few before it," she said.
Fantastic Beasts star Eddie Redmayne disagreed with the author's comments.
"Trans women are women, trans men are men and non-binary identities are valid," said Redmayne. He has previously played a transgender woman in the 2015 film "The Danish Girl," which earned him an Oscar nomination.
Emma Watson, who starred as Hermione Granger in the Harry Potter film series, also supported the transgender community through Twitter.
"Trans people are who they say they are and deserve to live their lives without being constantly questioned or told they aren't who they say they are."
Meanwhile, Daniel Radcliffe published an essay about Rowling's tweets.
"Transgender women are women," said the actor. "Any statement to the contrary erases the identity and dignity of transgender people and goes against all advice given by professional health care associations who have far more expertise on this subject matter than either Jo or I," the actor said.