Johnny Depp aka Jack Sparrow fans want him back; start petitions
The actor was dropped from Pirates of the Caribbean franchise last year.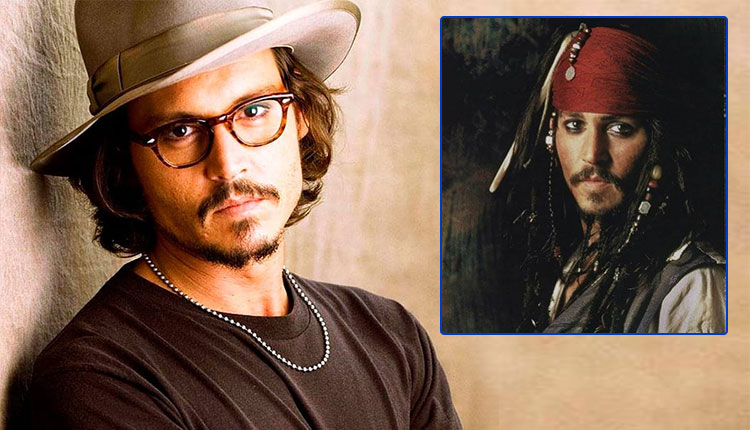 Fans of Johnny Depp aka Captain Jack Sparrow want him back. When he was ousted from the franchise, his fans expressed their anger on Twitter and now, they have filed petitions calling for Disney to take back the actor.
One of the petitions has around 13,000 signatures and the reason why they have voiced for the reinstatement of Johnny Depp is, "because he made the films extra fun and I just can't think about a Pirates 6 without Johnny Depp."
Johnny Depp has been portraying the lead role in the hit film franchise over the last 15 years, but last year he was dropped. In a statement given to Daily Mail TV, Pirates of the Caribbean screenwriter Stuart Beattie said, "I think he's had a great run. Obviously, he's made that character his own and it's become the character he's most famous for now. And kids all over the world love him as that character so I think it's been great for him, it's been great for us, so I'm just very, very happy about it. I think Jack Sparrow will be his legacy. It's the only character he's played five times, it's the character he dresses up in to visit children in hospitals, it's what he'll be remembered for."
Johnny Depp has been going through the rough patches of his life one of which is his divorce to Amber Heard that had brought up allegations of domestic violence against him. Also, some believed that the real reason behind Disney dropped him from the franchise was are the allegations against him.
Also Read: Pirates Of The Caribbean: Johnny Depp Dropped As Jack Sparrow