Johnny Depp Officially Joins Instagram With Dramatic Video …
Johnny Depp Joins Instagram, Releases Cover of John Lennon's 'Isolation'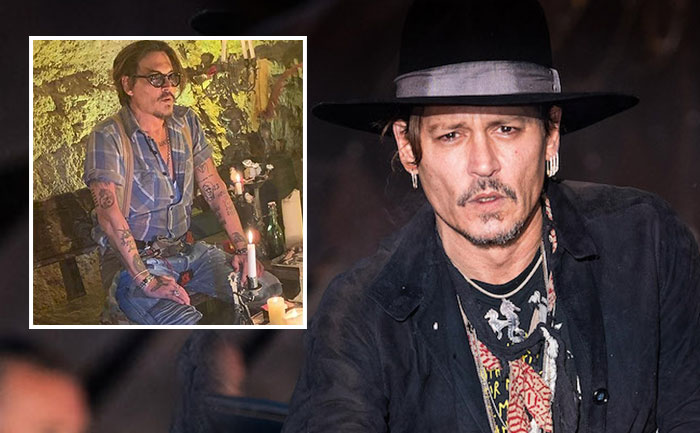 The COVID-19 quarantine has finally convinced Hollywood star Johnny Depp to join Instagram. He also released a cover of his and Jeff Beck's musical cover of John Lennon's song, Isolation. The actor thanked fans for their "unwavering support".
His debut post appeared on Thursday morning, showing the actor sitting on a wooden bench, surrounded by candles. "Hello everyone… filming something for you now… gimme a minute," the cryptic caption said.
The Hollywood actor – amassed more than a million followers within hours of making his account. He soon shared an eight-minute video that appeared to have been filmed in a candle-lit cave.
Check out the video here:
He discussed the global coronavirus pandemic and also revealed that he's never felt a reason to join social media until now. Depp said, "Now is the time to open up a dialogue as the threat of this invisible enemy has already caused immeasurable tragedies and enormous damage to people's lives. I feel we need to try to help each other throughout these dark times, these trying times – for those we love, for our community, for ourselves, for the world and for the future."
Depp also encouraged his followers to take the time in self-isolation to be creative. He asked them to draw, read, paint, think, learn, make a film on the phone, play an instrument or learn to play one."
Depp and Beck's cover of "Isolation" is available on all major streaming services now.
On the work front, there are reports that Johnny will be back as Jack Sparrow in Pirates of the Caribbean 6.
Also Read: Pirates of the Caribbean 6: Will Johnny Depp return to Disney franchise?