Johnny Depp Loses Libel Case Against Britain's Sun newspaper
Johnny Depp Loses "Wife Beater" Libel Case Against UK Tabloid The Sun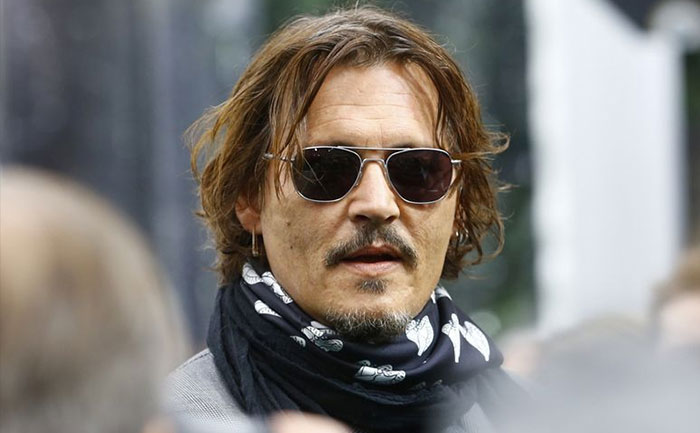 A UK court has ruled against the actor Johnny Depp in his explosive libel case with The Sun. The court says that the tabloid was justified in using the phrase 'Wife Beater'. Depp had sued the publisher of The Sun, and executive editor, Dan Wootton. This was over an April 2018 article about the actor's abusive relationship with his wife Amber Heard.
Citing evidence, lawyers for the newspaper group argued in court filings that Depp beat his wife Amber Heard.
Justice Andrew Nicol decreed that the allegation was "substantially true" in today's verdict. The court documents conclude that Depp did assault, Amber. This was due to the facts presented in the court document that proved that domestic violence did happen. The verdict also does not accept the characterization of Heard as a "gold-digger".
The 16-day trial in July saw Depp and Heard trade accusations over their conduct during their short-lived marriage.
A spokesperson for The Sun said: "The Sun has stood up and campaigned for the victims of domestic abuse for over twenty years. Domestic abuse victims must never be silenced and we thank the Judge for his careful consideration and thank Amber Heard for her courage in giving evidence to the court."
Heard and Depp are now set for a second legal showdown in the States. Depp is suing Heard for $50M in Virginia over a Washington Post column she wrote about domestic violence.
Johnny Depp and Amber Heard had met on the set of 2011 comedy 'The Rum Diary'. The duo married in Los Angeles in 2015. But separated the following year and divorced in 2017.
Also Read: Elon Musk Challenges Johnny Depp to a 'cage fight'