I have a future without Manchester United: Jose Mourinho after being sacked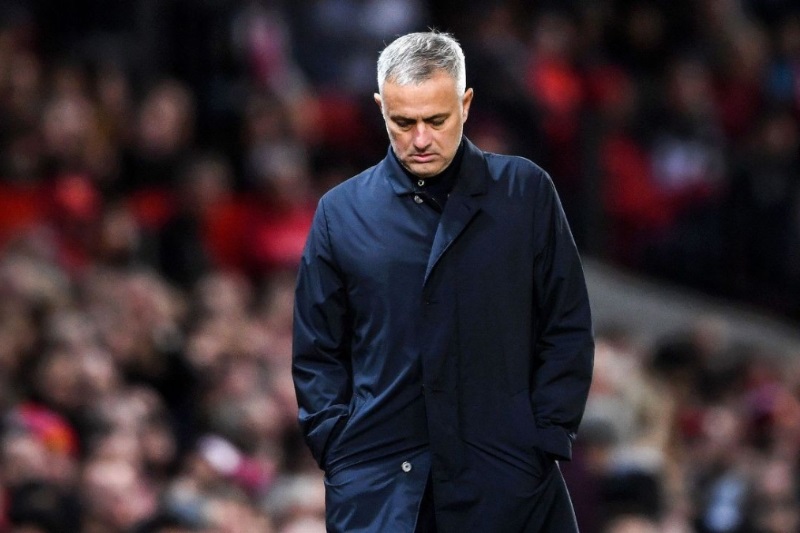 Jose Mourinho on Wednesday said that he has a "future without Manchester United." The Portuguese was sacked from the Premier League club on Tuesday following the humiliating 1-3 defeat to Liverpool which put the final nail on the coffin.
The defeat left the 20-time league champions 19 points behind leaders Liverpool and 11 off the top four after just 17 rounds of matches.
But the 55-year-old refused to go into details about his departure.
"I don't change. And what I did when I left Chelsea, for example, is the same as that I'm going to do now," Mourinho was by AFP as telling Sky Sports News.
"I keep the good things and I don't speak about anything that happened in the club.
"We could speak about so many good things. It's finished" he added.
He then said that his time at United was now a thing of the past and that he had no interest in talking about it to anyone.
"Manchester United has a future without me and I have a future without Manchester United, so why should I now be sharing with you or even with the supporters, any of my feelings?
"It's over. That's me and that's the way I've always been and I was always very critical of managers that leave clubs and then they come out and they speak about details of what happened and who is to blame for this kind of situation — that's not me. I just want to finish, it happened yesterday and I'd like to say it's game over.
"And I just hope that you media respect this. Until I get back to football I think I have the right to live my normal life, like I'm going to do now. I go for my little shopping, I go for my little walk and that's what I want to do. Manchester United is the past."
Meanwhile, former United player Ole Gunnar Solskjaer was on Wednesday announced as the interim manager for the rest of the season.