Jose Mourinho insists he is one of greatest despite poor start to the Premier League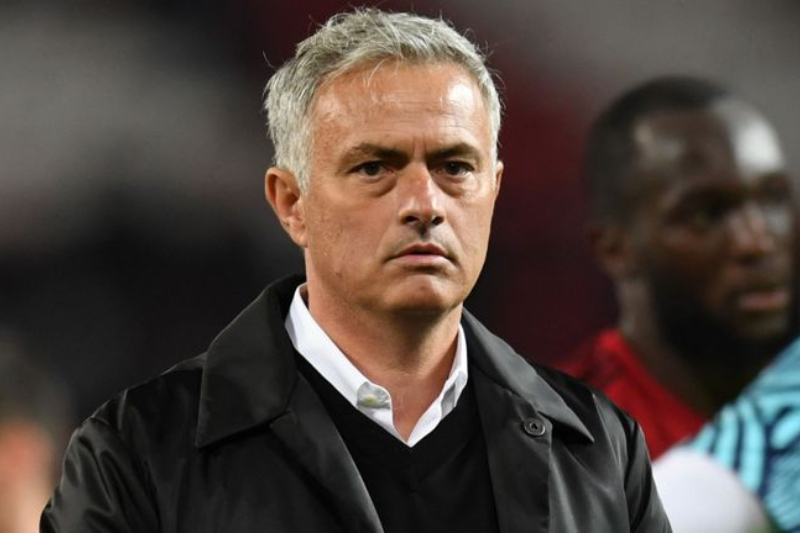 Manchester United manager Jose Mourinho who is under a lot of pressure insisted that he is still, "one of the greatest managers in the world," despite the fact that his team falling to the 13th place after back-to-back losses in the Premier League.
Ahead of United's trip to Burnley, Mourinho while interacting with reporters said, "I have won eight titles. I'm the only manager to win in Italy, Spain, and England."
"Not small titles, proper titles, and my second place last season was one of my greatest achievements in football," he added, as quoted by The Indian Express.
Also Read: Mourinho is still the right man to lead Manchester United: Ryan Giggs
The Portuguese tasted Serie A success with Intermilan in 2009 and 2010, won the La Liga with Real Madrid in 2012 and also won three Premier League trophies with London based club, Chelsea, besides winning the Portuguese league with Porto two times.
"I am the manager of one of the greatest clubs in the world, but I am also one of the greatest managers in the world," Mourinho said.
He further added, "I had last season a great success. I had great success last season, that's what you probably don't want to admit. I analyse my performance myself, and for me, it's more important what I think than what you think."
When asked as if he would still be the greatest if he failed to give Manchester United a Premier League title, Mourinho stated, "Did you read any philosophers? … Hegel says the truth is in the whole. It's always in the whole that you find the truth.
Questioning the media back, he said "Do you ask that question to the manager that finished third in the Premier League last season? To the manager that finished fourth? To the manager that finished fifth?"
Mourinho also went on to explain his move if standing and applauding the fans after their home defeat to Tottenham on Monday.
"In relation to me, I know the majority of the stadiums are used to the winning manager jumping around, go up to the crowd and putting his face in front of the camera. With me that is not happening," he explained.
"Normally when I win, I'm the first one to leave, but a defeat at home, an important defeat at home, that's the way I am. I have to go to the pitch and see the reaction. The reaction could be both ways but it went a way that I felt really humbled and the team felt really supported," further added the Manchester United gaffer.