Justin Bieber Has Downsized Stadium Tour Dates Due To Poor Soft Ticket Sales
This is Bieber's first tour in three years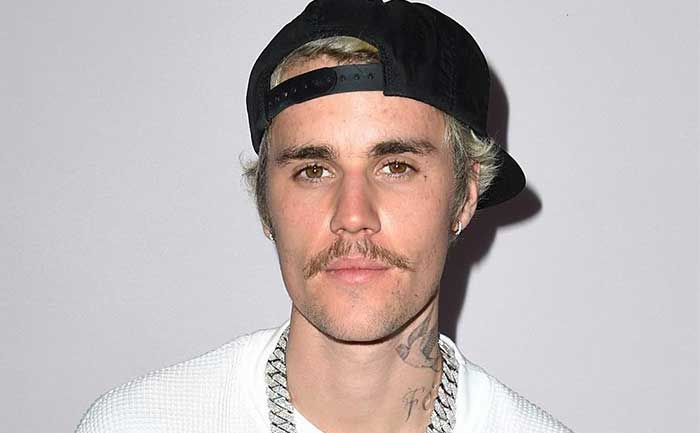 Justin Bieber has downsized his upcoming stadium tour due to poor numbers during the soft ticket sales. According to the official Justin Bieber website, eight dates on the 45 date stadium tour have been moved to local arenas instead. This cuts down the seating capacity almost to half.
These are the shows in Houston, Dallas, Nashville, Columbus, Indianapolis, Washington, D.C., Detroit, and Glendale, Arizona. There has been no official announcement from Justin Bieber or his team but the changes were reflected on Bieber's website citing "unforeseen circumstances." The eight arenas have also posted notices on Twitter to inform fans of the change in venue. The tickets went on sale just before the Coronavirus hit and it may have been a major contributing factor in the poor ticket sales. Many celebrities have canceled their shows altogether due to the Coronavirus threat. These include Mariah Carey, Greed Day, BTS, and many others.
The Justin Bieber tour was announced on Christmas Eve to support the popstar's latest album Changes. This is Bieber's first album after 2015's Purpose. However, unfortunately for Justin Bieber, the slow ticket sales are not likely to improve.
Bieber's latest album "Changes" opened at No. 1. However, it has not been able to replicate the success of its 2015 predecessor "Purpose".
The complete list of affected dates and their new venues are listed below:
June 5 Glendale, AZ Gila River Arena
June 27 Houston Toyota Center (formerly July 2)
June 28 Dallas American Airlines Center (formerly June 27)
July 11 Nashville Bridgestone Arena
Aug. 8 Columbus, OH Schottenstein Center
Aug. 14 Indianapolis Rocket Mortgage Fieldhouse
Aug. 21 Washington, DC Capitol One Arena
Aug. 30 Detroit Little Caesars Arena (formerly Aug. 29)
ALSO READ: Justin Bieber Drops A New Song 'Intentions' With Quavo